General information Dresden Airport
Dresden Airport is a small airport in the east of Germany, near the city of Dresden in Saxony. The official name of the airport is Dresden International Airport since 2008. This airport first operated commercial flights, but was increasingly used for military purposes, especially during the Second World War. After 1989 the airport was expanded again and commercial flights were resumed. Some 1.6 million passengers used Dresden Airport in 2019.
Airlines and destinations
The offer of flights from Dresden Airport is limited because it is a small airport. Nevertheless, there are a number of airlines that operate flights here. KLM, for example, provides a connection between Dresden and Amsterdam. Other airlines also operate at this airport, including Eurowings, Lufthansa, Aeroflot and Swiss. The number of destinations is limited and there are few direct flights from Dresden Airport. There are direct flights from Dresden Airport to Basel, London and Amsterdam. Furthermore, most flights to southern destinations go via the nearby airport of Leipzig Halle. The destinations of Allgäu Airport Memmingen are mainly in Europe. From this airport you fly to destinations in the south and southeast of Europe. Popular destinations are for example Málaga, Lisbon and Tenerife. You can also book a flight from Allgäu Airport Memmingen to destinations such as Athens, Bucharest, Antalya and Cyprus. Furthermore, major European cities such as London, Dublin and Naples can be reached. Destinations outside Europe are Tel Aviv in Israel and Amman in Jordan.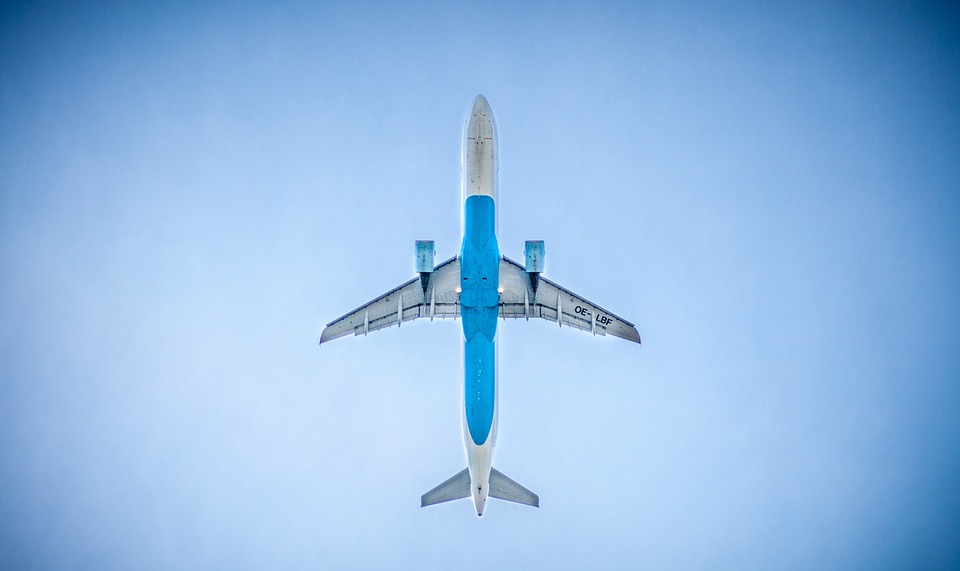 Native name: Flughafen Dresden
Also known as: Dresden International Airport, Dresden Klotzsche Airport
Address: Flughafenstrasse, 01109 Dresden, Germany
IATA: DRS
ICAO: EDDC
Passengers: 1.60m (2019)
Dresden Airport is located north of the city of Dresden, in the district called Klotzsche. Dresden Airport is located near the border with Poland and the Czech Republic, which means that many Polish and Czech travelers use this airport. The A4 motorway takes you to the terminal by car: you have to take the Dresden-Flughafen exit. From Dresden Airport you can take the B97 to the center of Dresden by car. It will take you about 25 minutes on a 10 kilometer drive. It is also an option to travel from Dresden Airport to the city by S-Bahn. This is a cheap and fast alternative: the underground station underneath the airport provides a fast connection. It is also possible to rent a taxi at Dresden Airport that will take you to your destination.
At Dresden Airport you can park your car indoors at Parkhaus. This car park has three different rates. Classic is the standard rate of €5 per 60 minutes. You pay this on the day of arrival. If you want to use the Special or Low Cost rate, it is necessary to reserve your parking space in advance. Long-term parking at P3: this car park is a 5-minute walk from the terminal. You pay €15 for a week's parking.
Dresden Airport is small and offers a limited number of direct flights. Thanks to the direct connection to London and Amsterdam, it is possible to reach your final destination via these cities. Most flights to popular destinations depart from or via Leipzig Halle Airport. A big advantage of Dresden Airport is the underground station for the S-Bahn. This way, you can get to the city of Dresden very easily, quickly and cheaply.
You arrive at Dresden Airport, you need a car rental:
Book a hotel near the airport or one for your stay:
Book a taxi at Dresden Airport. It is about 10 km (20 min.) to the city centre of Dresden. A normal price for a taxi is around € 25.