General information Dortmund Airport
Dortmund Airport is the airport of the German city of Dortmund in the state of North Rhine-Westphalia. This airport has developed over the years as an important airport in this part of Germany. In 1928, this airport was already the most important airport in western Germany after Cologne Bonn Airport. The Second World War put an end to this. After 2005, growth started to increase again, mainly thanks to low cost airline EasyJet. To this day, this is an important airline at this airport. In 2019 a record growth of passengers was observed: more than 2 million passengers used this airport that year.
Airlines and destinations
EasyJet is one of the largest airlines flying to and from Dortmund Airport. You can also use other low cost airlines such as Ryanair, Wizz Air and Eurowings. These low cost airlines offer the tickets for a low price. This is often at the expense of other services. The popularity of low-priced tickets has contributed to Dortmund Airport becoming an important airport for holidaymakers.

From Dortmund Airport there are many flights to sunny destinations in southern Europe. A number of popular destinations are Porto and Lisbon, Málaga, Palma de Mallorca, Fuerteventura and Sardinia. Crete, Santorini and Cyprus are also frequently visited by German holidaymakers. Most southern European flights from Dortmund Airport are operated by Wizz Air and Ryanair. Furthermore, there are a large number of flights to the east of Europe.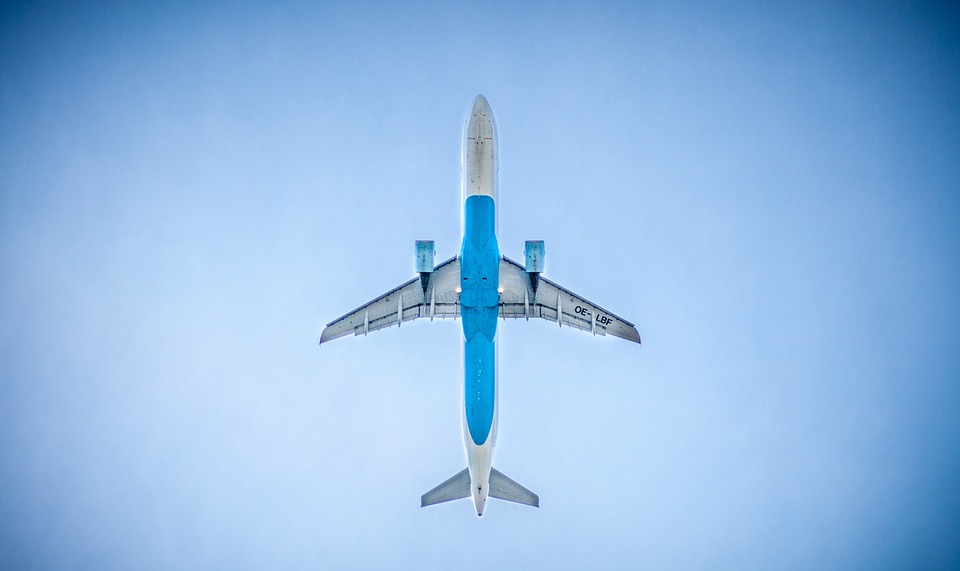 Native name: Flughafen Dortmund
Also known as: Wickede Airport, Dortmund Airport 21
Address: Flughafenring 2, 44319 Dortmund, Germany
IATA: DTM
ICAO: EDLW
Passengers: 2.72m (2019)
Dortmund Airport is located east of the city of Dortmund and the German Ruhr area. This ensures that it is almost always busy on the roads around the airport. By car you drive via the B1 and take the exit Holzwickede/Dortmund Flughafen to the airport. The distance between Dortmund and Dortmund Airport is 13 kilometers: by car it takes about 20 minutes. South of Dortmund Airport is the train station of Holzwickede. From here you can take the shuttle bus to and from the airport. By bus AirportExpress you drive between Dortmund Airport and Dortmund.
Parking is possible at Dortmund Airport. The longer you want to park, the cheaper it gets. You can choose between the underground car park P1 and the above-ground car parks P2, P4 and P5. You can also park at P3, P6 and P7, three car parks further away from the airport. From P6 you can take the bus to the terminal. The costs for 60 minutes parking at P3, P5 and P6 are €2, at P1 and P2 you pay €5. Parking for a day or longer is most economical at P6. You are then further away from the terminal.
Dortmund Airport is an orderly airport and this is certainly a big plus. Furthermore, the range of flights is fairly large and you can reach the most popular destinations in Southern Europe. Furthermore, you will find a large number of cheap flights to the east of Europe. The connection between Dortmund Airport and the city of Dortmund is excellent; a disadvantage is the crowds on the roads.
You arrive at Dortmund Airport, you need a car rental:
Book a hotel near the airport or one for your stay:
Book a taxi at Dortmund Airport. It is about 13 km (20 min.) to the city centre of Dortmund. A normal price for a taxi is around € 30.