General information Cork Airport
In the south of Ireland is the town of Cork and six kilometres south of the city centre you will find the international airport Cork Airport. It is the busiest airport in Ireland in terms of passenger numbers. Cork Airport is known for its customer friendliness and has also won international awards. Cork Airport also does everything in its power to do business sustainably, for example by using non-toxic cleaning agents or reducing CO2 emissions and by using green electricity. Cork Airport has the capacity to handle five million passengers a year. They have two runways and one terminal.
Airlines and destinations
Cork Airport has 42 destinations in 12 countries. The airlines they work with are Ryanair, Aer Lingus, Swiss, Air France, KLM, Volotea and Iberia. The longest flight takes you to Tenerife (Reine Sofia) with Ryanair and takes four hours and fifteen minutes. The most popular destinations are London Heathrow, London Stansted, Amsterdam, Faro, Birmingham, Malaga and Paris.

With Aer Lingus you fly to London Heathrow and with Ryanair to London Stansted. London Heathrow is the largest airport in Europe and also has the most flight connections to other airports. London Heathrow is located west of London. London Stansted is also a very large airport; it is located north of London. Both airports offer good connections to the city of London by train.

Per month there are 22 flights to Amsterdam. Air Lingus will fly to Amsterdam and KLM all year round from 30 March 2020 to 24 October 2020. The flight to Amsterdam Airport Schiphol takes about an hour and a half. From Cork to Paris you can fly with Aer Lingus all year round or with Air France from 29 March 2020 to 24 October 2020 inclusive. This flight also takes about an hour and a half.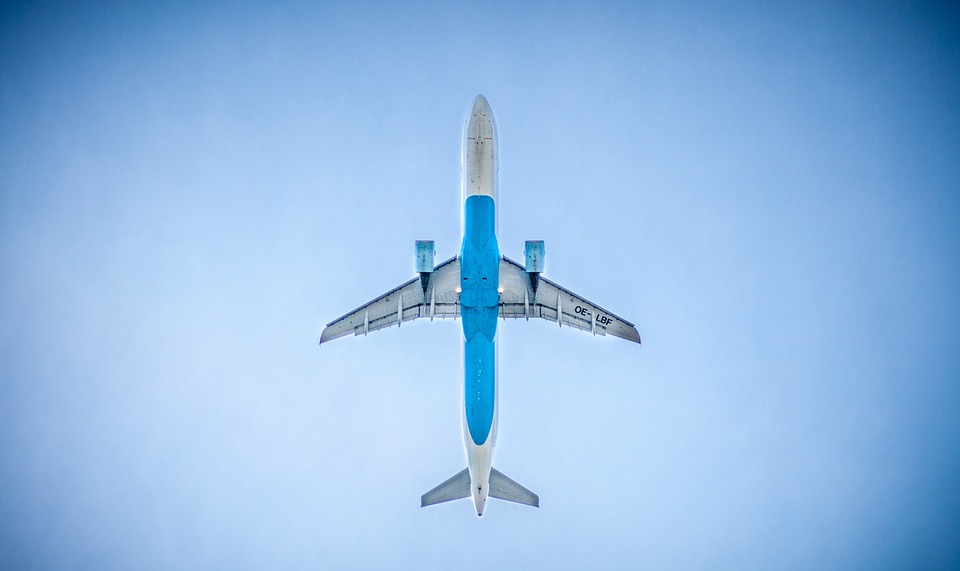 Native name: Aerfort Chorcaí
Also known as: Cork International Airport
Adress: Kinsale Road, Cork, Ireland
IATA: ORK
ICAO: EICK
Passengers: 2.59m (2019)
Cork Airport light on the N27. You can use city buses that run to and from the airport. These take about half an hour. Every half hour you can use a shuttle bus. There are also several car rental companies at Cork Airport. You can book a rental car through EasyTerra in advance. At the arrivals hall there are taxis that take you to the center of Cork for about fifteen euros. If you are travelling with several people at the same time, a taxi might be a comfortable way to get to the airport. The best way to book a taxi is via taxi Cork Airport.
There is a parking garage right next to the new terminal building which is intended for short-term parking. The first fifteen minutes are free of charge. One hour costs € 2,50.

There are also two areas for longer term parking: Express Red Car Park (€ 10.50 for one day) and Holiday Blue Car Park (€ 9.50 for one day). 

Three days costs € 17,00 and fifteen days costs € 60,00. If you use the parking facilities more often, there is the possibility of reduced rates. You will then receive a prepaid card. There are also sufficient parking spaces for the disabled at the airport. If you have any questions about parking you can contact us by e-mail parking@corkairport.com.
Of course, while waiting, you can go shopping, drink coffee or eat somewhere nice and quiet, but these kinds of facilities are modest at Cork Airport.

Cork Airport is best known for its customer orientation and friendly and helpful staff. Their customer service has even won international awards. So you always start your journey in a pleasant way.
You arrive at Cork Airport, you need a car rental: 
Book a hotel near the airport or one for your stay:
Book a taxi at Cork Airport. It is about 9 km (20 min.) to the city centre of Cork. A normal price for a taxi is around € 20.