General information Cologne Bonn Airport
Cologne Bonn Airport, also known as Cologne Bonn Airport, is an airport in the German state of North Rhine-Westphalia. The airport is located near the cities of Cologne and Bonn. Cologne Bonn Airport is mainly used by German passengers going on vacation in the sunny south of Europe. The number of destinations in southern Europe is large. In 2019, no less than 12.4 million passengers used Cologne Bonn Airport.
Airlines and destinations
With most major airlines you can fly to and from Cologne Bonn Airport. For example, British Airways, Alitalia, Turkish Airlines and Air Arabia offer flights. It is also possible to opt for well-known low cost airlines, including Jet2, Wizz Air, Ryanair and EasyJet. These low cost airlines offer tickets for a low price. This means that you can fly to your destination for a low price: however, you often make deductions in other areas. For example, there is little extra service on board and the costs for other things can be high. Checking in baggage, for example, is extra expensive.

From Cologne Bonn Airport you can fly to many different destinations. In the first place, you can fly to popular places in southern Europe. Mallorca, Ibiza, Menorca, Tenerife and Fuerteventura, among others, are popular among German holidaymakers. You can also fly from the airport to many Italian, Greek and Turkish destinations. There are also various connections to Croatia, Bulgaria and Albania. Outside Europe, you can fly to North African countries such as Egypt, Tunisia and Morocco.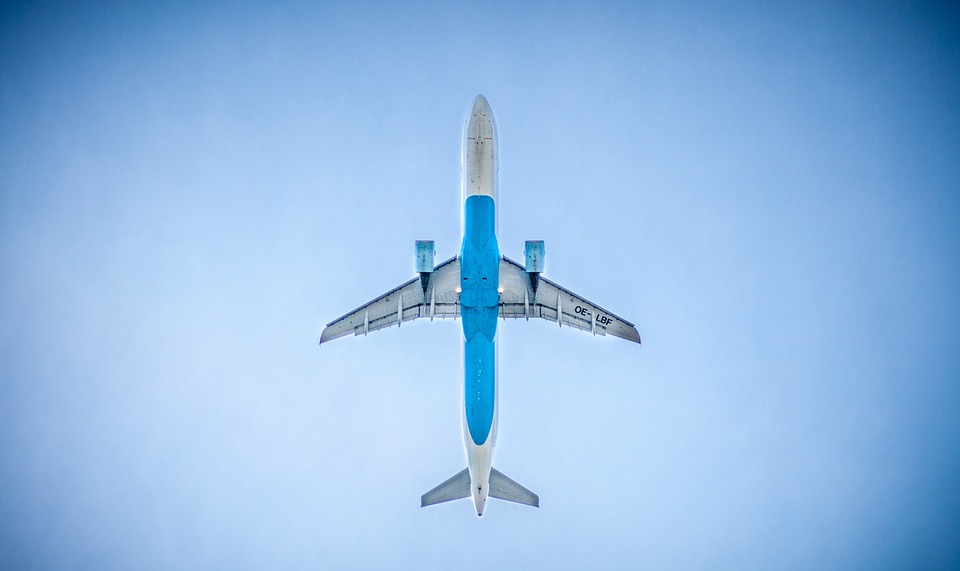 Native name: Flughafen Köln-Bonn
Also known as: Köln-Wahn Airport, Cologne Bonn Konrad Adenauer Airport
Address: Kennedystrasse, 51147 Köln, Germany
IATA: CGN
ICAO: EDDK
Passengers: 12.37m (2019)
Cologne Bonn Airport is located near two major cities: Cologne and Bonn. The distance between the airport and Cologne is 15 kilometers and the distance between the airport and Bonn is 23 kilometers. By car you can reach both cities within 20 to 25 minutes, via the highways A555 and A59 and exit 34. You can also travel to Cologne by train from the airport. You can also travel to Bonn by bus. You also have the possibility to arrange a taxi to take you to your destination. It is advisable to book in advance. It is also possible to rent a car at Cologne Bonn Airport.
Cologne Bonn Airport Parking
You can park very well at Cologne Bonn Airport: there are more than 12,000 parking spaces available. The car parks are Parkhaus 1, Parkhaus 2, Parkhaus 3 and Parkplatz Nord. Parking for 60 minutes costs €3 at P2 and P3 and €4.50 at P1. A day's parking is at P1 and P2 €33 and at P3 €27. Longer parking is most advantageous at P3.Parkplatz Nord is an uncovered parking lot for means of transport higher than 1.95 meters. You pay the same rates here as at P2. It is best to reserve the parking space in advance to avoid high entrance fees.
Cologne Bonn Airport is equipped with the most important conveniences and is therefore a pleasant airport. If you want to fly to a sunny destination, Cologne Bonn Airport offers you enough choice from dozens of destinations, especially in Southern Europe. Especially the accessibility of Cologne from Cologne Bonn Airport is very good. Furthermore, the connection with Dutch cities is also very good and as a Dutch tourist you can fly very well from Cologne Bonn Airport.
You arrive at Cologne Bonn Airport, you need a car rental:
Book a hotel near the airport or one for your stay:
Book a taxi at Cologne Bonn Airport. It is about 15 km (20 min.) to the city centre of Cologne. A normal price for a taxi is around € 27.