General information Cardiff Airport
Cardiff Airport is an airport in Wales, and is also the only international airport in Wales. The airport is located near the city of Cardiff and the town of Rhoose and is also ideal if you want to visit southern or central Wales. The airport was built in 1941 and was completed in 1942. In 2019 about 1.6 million passengers used this airport. You can book a number of direct flights via Cardiff Airport, but there are also numerous indirect flights that can be booked via Cardiff Airport.
Airlines and destinations
Via Cardiff Airport you can fly to many destinations. There are a number of direct and indirect flights that you can book via this airport. In addition, you also have the choice of various airlines. For example, you can choose to fly with airlines such as Eastern Airways, Vueling, TUI Airways and KLM. You can also use low-cost airlines such as Ryanair. This airline offers low-cost flights to many popular destinations. You can take advantage of the low price, but it is also important to keep in mind that there are no extra costs.

Where can you fly from Cardiff Airport? Direct destinations from this airport include Spanish Málaga, the sunny island of Ibiza, Malta and Crete. You can also reach a number of beautiful European destinations such as Dubrovnik in Croatia, Finnish Lapland, sunny Tenerife or Amsterdam. You can also book numerous indirect flights to dozens of destinations throughout Europe and beyond.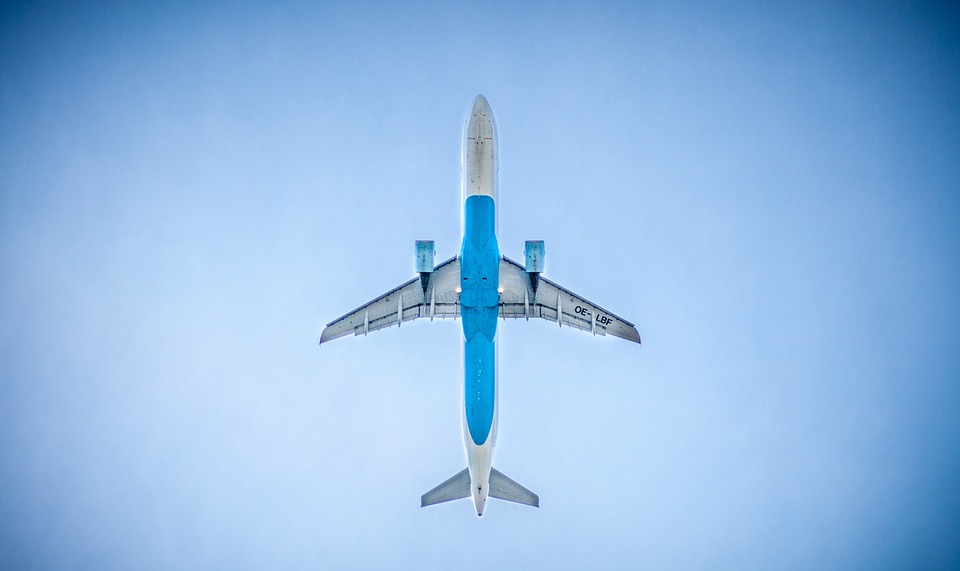 Also known as: Cardiff International Airport
Adress: Vale of Glamorgan, CF62 3BD, United Kingdom
IATA: CWL
ICAO: EGFF
Passengers: 1.65m (2019)
Cardiff Airport is located southwest of the city of Cardiff, but not directly on the M4 motorway. From the city you can reach the airport within half an hour. You can catch the train from the train station in Rhoose. From here you can reach several places in Wales. You can also take bus 905: this bus takes 10 minutes to Rhoose. From Rhoose you can continue to many cities such as Bridgend, Barry and Cardiff. From Cardiff Airport you can also take a bus to Cardiff. Bus T9 Cardiff Airport Express runs all day long to the city in 35 minutes.
At the airport you have several parking possibilities. For example, you can park at Meet & Greet, short stay at Short Stay, long stay at Long Stay and choose parking at Offsite Park and Ride. With the exception of Offsite Parking, all parking spaces are within walking distance of the terminal. When you park at Offsite Park and Ride you can take a shuttle bus which takes 10 minutes to get to the terminal. From here you can't walk to the terminal. You pay £6 per 60 minutes parking at Short Stay and Long Stay.
Cardiff Airport is a quiet and small airport with a small range of direct flights. Most flights are also seasonal. Most flights are indirect; this means that you still have to change flights. If you want to visit North Wales, it's less smart to choose a flight to Cardiff Airport. In this case the airports of Liverpool and Manchester are better options. The airport is not directly next to the motorway, which makes the location not ideal.
You arrive at Cardiff Airport, you need a car rental: 
Book a hotel near the airport or one for your stay:
Book a taxi at Cardiff Airport. It is about 19 km (30 min.) to the city centre of Cardiff. A normal price for a taxi is around £ 40.