General information Brussels Airport
As of 2006 Brussels Airport is the official name of this airport, but it used to be called Brussels-National-Airport Station. Brussels Airport is located in the municipality of Zaventem. It is the national airport of Belgium and also the largest with a surface area of 1245 hectares. The capital of Belgium, Brussels, is only twelve kilometres away from Brussels Airport. Brussels Airport has two departure halls, three runways, four piers and a connecting building (De Connector). The construction of De Connector cost no less than 72 million euros. The Connector has 25 checkpoints, making it the largest screening platform in Europe. In this building you will also find tax free shops.
Airlines and destinations
Brussels Airport has more than two hundred destinations all over the world. For an alphabetical overview of all flights, visit the Brussels Airport website. The three most popular destinations are Barcelona, Prague and Stockholm. With Ryanair you travel very cheaply to and from Barcelona. Barcelona is one of the most popular cities in Spain to book as a city trip. The combination of sun, culture and delicious food are unsurpassed. In addition, the football club FC Barcelona is often a reason to travel to this fascinating city.

Via Brussels Airlines you can fly to Prague, the beautiful capital of the Czech Republic. Here you will still find the classic Europe. Would you like to see everything at a small price? Then buy the Prague Card. This is a tourist card that gives you free access to more than fifty of the most beautiful places and attractions. You will also get a free bus tour and canal cruise and you can use the Airport Express Bus that takes you to and from Václav Havel Airport Praque free of charge. Stockholm is the capital of Sweden and is a collection of islands. This city has beautiful nature, but also nice shops. In less than two hours you are in Stockholm with Brussels Airlines.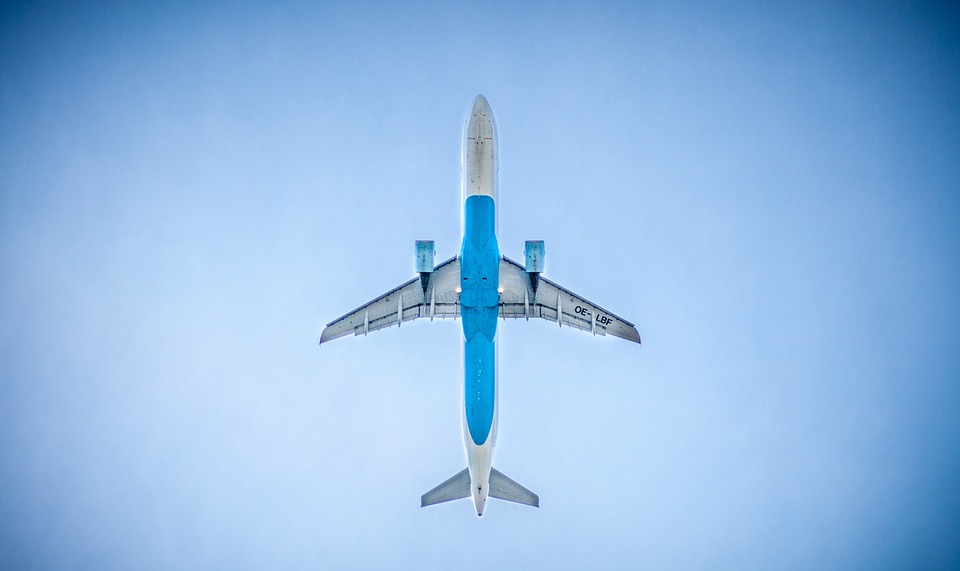 Native name: Luchthaven Zaventem
Also known as: Zaventem Airport, Brussels-National Airport
Adress: 1930 Zaventem, Belgium
IATA: BRU
ICAO: EBBR
Passengers: 26.36m (2019)
The airport is easy to reach by car via the Brussels Ring Road. Follow the signs for Zaventem. Keep in mind that it can be busy. The address in Google Maps is Leopoldlaan, 1930 Zaventem. Some GPS systems still lead you close to the terminal, but this is no longer accessible to private individuals. You have to choose the signage to the parking or drop-off zone you have chosen. Directly below the departure and arrival halls of the airport is the train station. With an escalator or a lift, you can get to the airport quickly. Keep your train ticket at hand, because you need to scan it at the entrance gates.
There are as many as ten thousand parking spaces at the airport in P1, P2 and P3, located opposite the departure hall. You will find luggage trolleys in all car parks and disabled persons are also taken into account. Book your parking space with the Brussels Airport Pcard+. The first half hour is free of charge in P1, P2 and P3 and if you park for more than 24 hours, you receive a 10% discount. Request the parking card here. It is free and you can use it in all Interparking car parks in Belgium. It costs one eurocent to link your parking card to your credit card. The Brussels Airport Pcard+ works very simply with a scanner at the barrier. No hassle with parking tickets you can lose. Payment is automatic and all your transactions are neatly tracked. Every month you will receive a clear overview. If you just need to drop someone off, you can easily use the drop-off zone, a five-minute walk from the departure hall.
At the airport you will find many facilities such as restaurants, bars and shops. This makes waiting pleasant and comfortable. At Brussels Airport you can make free use of baggage services such as trolleys or baggage protection. Other facilities include smoking rooms, drinking fountains, ATMs and exchange offices. Security measures are strict at Brussels Airport. This can cause annoyance to travellers. For this reason, a passenger flow has been developed to reduce waiting times as much as possible.
You arrive at Brussels Airport, you need a car rental: 
Book a hotel near the airport or one for your stay:
Book a taxi at Brussels Airport. It is about 15 km (25 min.) to the city centre of Brussels. A normal price for a taxi is around € 45.