General information Bristol Airport
Bristol Airport is an airport near the British city of Bristol in the southwest of the country. This airport is the eighth largest airport in the United Kingdom based on crowds. More than 6 million passengers use this airport annually. The airport was opened in 1930 and was the only British airport opened for commercial flights during the Second World War. From Bristol Airport, you can still fly to many European destinations with many different airlines today.
Airlines and destinations
You can use various airlines from Bristol Airport. At Bristol Airport, for example, there is an important scheduled service to and from Amsterdam, which you can reach with KLM and EasyJet. Other airlines that fly from here are TUI Airways, Ryanair, Brussels Airlines. From Bristol Airport, you can fly with numerous low cost airlines, such as Wizz Air, Ryanair and EasyJet.

Where can you fly from Bristol Airport? There are many European destinations to which you can fly, especially in France, Spain and Greece. For example, you can fly to the Greek islands of Kos, Rhodes, Santorini and Crete, as well as Spanish Ibiza and French Nice. Furthermore, you can reach several European cities, such as Madrid, Barcelona, Venice, Rome, Copenhagen and Bordeaux. Bristol Airport also offers flights to foreign destinations, including Marrakech, Cancun in Mexico, Enfidha in Tunisia and Orlando in the United States.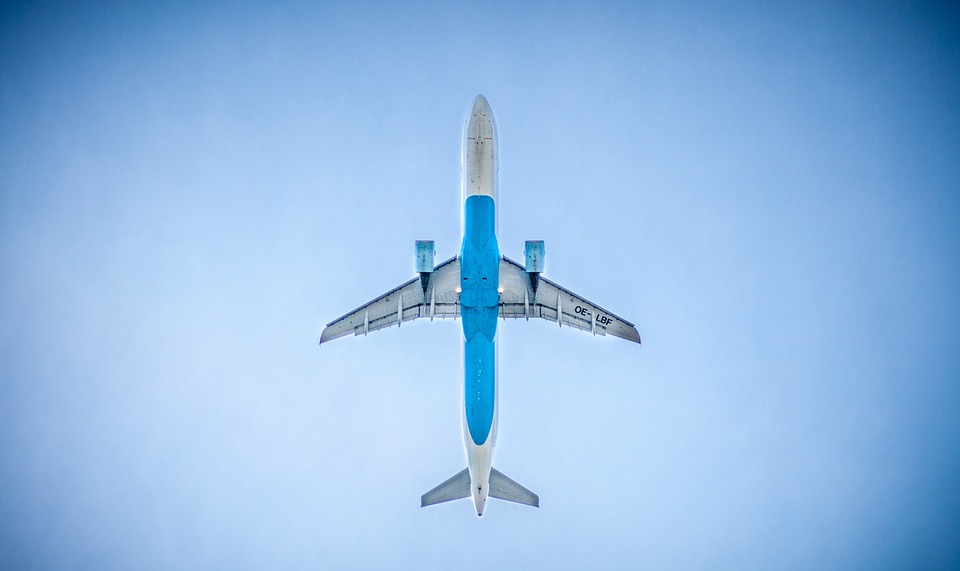 Also known as: Bristol International Airport, Bristol Lulsgate Airport
Adress: Bristol BS48 3DY, United Kingdom
IATA: BRS
ICAO: EGGD
Passengers: 9.0m (2019)
Bristol Airport is in a less ideal location and is therefore more difficult to reach by car. Via the motorway M5 where you take exit 18 from the north and exit 22 from the south it is at least half an hour drive. When you drive from Bristol to the airport the location is better. Via the A38 you drive within 25 minutes to the airport. You can also take the bus to and from Bristol Airport. The bus from the city center of Bristol runs every 10 minutes on weekdays and takes 30 minutes. From Bristol Airport you can also travel to and from the city of Bath.
Parking at Bristol Airport is possible; you have a choice of different options: Premier, Multi-Storey, Short Stay and Long Stay. From Long Stay you can reach the terminal on foot or by shuttle bus. Cheap parking? This is possible at Silver Zone, a car park where you can only book in advance. For one hour's parking you pay £60 at Premier and Multi-Story, £6 at Short Stay and £30 at Long Stay. Parking for a day or longer is cheaper at Long Stay or Premier and Multi-Storey. Then you pay £60 and £30 per day respectively.
Bristol Airport is a pleasant airport with a wide variety of destinations. For a summer vacation or a city trip you can definitely use the scheduled services of this airport. One disadvantage is the location of the airport, which is not optimal compared to the highway. If you want to reach the airport from Bristol, the location is a bit more pleasant.
You arrive at Bristol Airport, you need a car rental: 
Book a hotel near the airport or one for your stay:
Book a taxi at Bristol Airport. It is about 13 km (25 min.) to the city centre of Bristol. A normal price for a taxi is around £ 30.