General information Brest Bretagne Airport
Brest Bretagne Airport is a fairly new airport used for domestic flights. In high season, mainly holiday charters fly here to and from major European cities. The airport is located in Brittany, northeast of the city of Brest. Brest Bretagne Airport is used by about 1 million passengers every year. The airport offers a small number of flights to various airports in Europe.
Airlines and destinations
Several airlines fly to and from Brest Bretagne Airport. Air France flies here a lot and with this airline you can book many domestic flights to larger cities, such as Nice, Bordeaux, Paris and more. Air France also arranges flights to sunny destinations such as Corsica and the Côte d'Azur. Furthermore, numerous low-cost airlines fly to Brest Bretagne Airport, including FlyBe, RyanAir and TUI Fly Belgium. These airlines offer low-cost flights to various European cities, such as Barcelona, Porto and London. It is also possible to fly from Brest Bretagne Airport to Tirana in Albania and Jordan and Morocco are also among the destinations.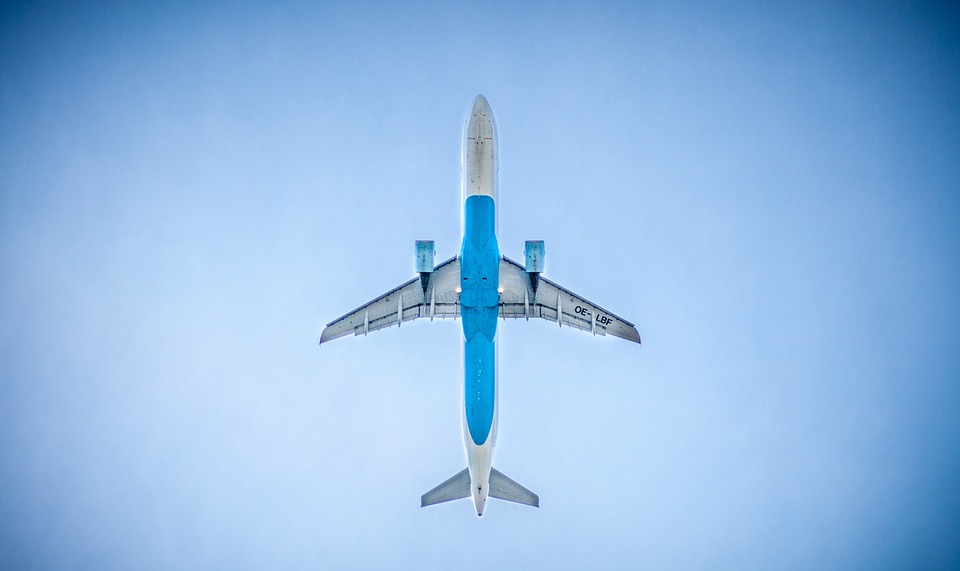 Native name: Aéroport de Brest Bretagne
Also known as: Brest Airport, Brest Guipavas Airport
Adress: 29 490 Guipavas, France
IATA: BES
ICAO: LFRB
Passengers: 1.24m (2019)
The accessibility of Brest Bretagne Airport is very good. Within 10 minutes you can reach the airport from the center. Because the airport is located directly at the N12 you can get here easily and quickly. Brest Bretagne Airport is also accessible by public transport. You can take the bus and tram from the airport to the center of Brest and vice versa. Another option is to rent a taxi; this can be attractive when you have a lot of luggage. It is then less pleasant to travel by public transport. Finally, you can also rent a car at the airport.
Brest Bretagne Airport Parking
You have several parking options at Brest Bretagne Airport. You can park in front of the airport on P1 and P2; and a little further away is P3. However, all three parking spaces are not far away from the terminal. P1 is a covered parking lot that is a bit more expensive than the other two possibilities. P1 costs €5 per hour, while P2 costs €2 and P3 is even free. Because with P1 you are assured of more security, the costs are a lot higher, even if you want to park for a longer period of time. Three days parking at P1 costs €48,60, at P2 €35,20 and at P3 €13,80. One week parking at P1, P2 and P3 costs €96, €60 and €29 respectively.
Brest Bretagne Airport is a conveniently located airport that you can easily reach from the city by car and public transport. When you park your car at P3 you benefit from very low parking costs. A disadvantage? The number of destinations is on the low side; from Brest Bretagne Airport there are about 15 destinations outside the French destinations to which you can fly. In conclusion, Brest Bretagne Airport is an excellent airport where you are provided with cheap flights and the necessary facilities, without superfluous luxury.
You arrive at Brest Bretagne Airport, you need a car rental: 
Book a hotel near the airport or one for your stay:
Book a taxi at Brest Bretagne Airport. It is about 11 km (15 min.) to the city centre of Brest. A normal price for a taxi is around € 20.