General information Bremen Airport
Bremen Airport is the airport of the city of Bremen in northwest Germany. The airport is one of the oldest in the world: it was established in 1913. In 1920, KLM opened the first international link between Amsterdam, Bremen, Hamburg and Copenhagen. Bremen Airport is not only popular among Germans, but also many Dutch people from the northeast of the Netherlands use this airport. In 2019, the airport welcomed 2.3 million passengers. From Bremen Airport, you fly with various airlines to various popular destinations.
Airlines and destinations
There are several airlines operating at Bremen Airport. Here you can book flights with airlines such as Lufthansa, Turkish Airlines, Swiss and Air France. KLM is also still active here and offers various flights. You can also choose low cost airlines such as Wizz Air and Ryanair. These airlines are known as price fighters: they offer flights for a low price. In exchange, the flights are often less luxurious and you cannot take advantage of certain services on board the aircraft.

The number of destinations at Bremen Airport is relatively small, but you can fly from Bremen to the most popular destinations in southern Europe. From Bremen Airport you can fly to destinations such as Faro, Fuerteventura, Palma de Mallorca, Rhodes, Kos and Antalya. Cities such as Milan, Porto, Vienna and London are also possible. In terms of domestic flights, Bremen Airport offers flights to Munich, Frankfurt and Stuttgart.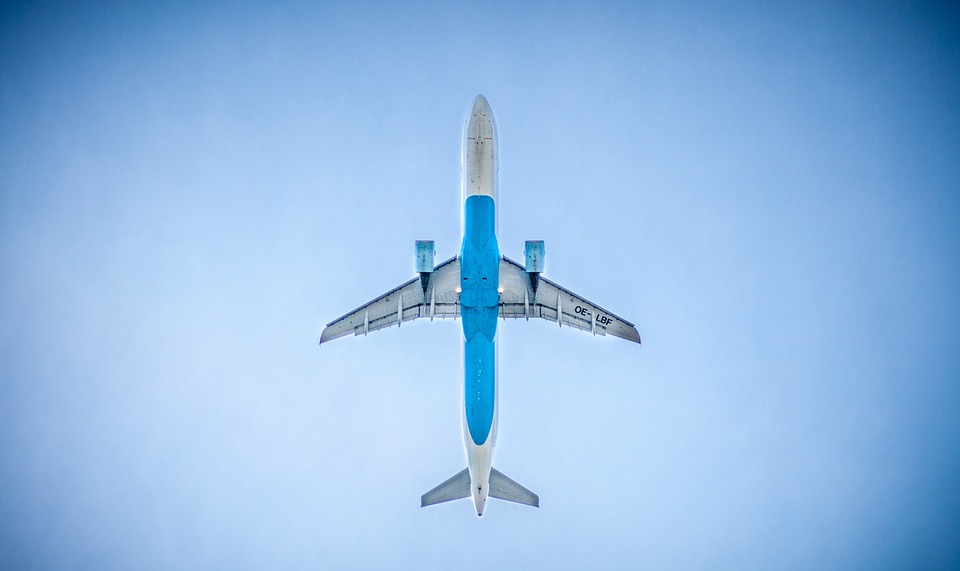 Native name: Flughafen Bremen
Also known as: Bremen Airport Hans Koschnick, City Airport Bremen
Address: Flughafenallee 20, 28199 Bremen, Germany
IATA: BRE
ICAO: EDDW
Passengers: 2.31m (2019)
Bremen Airport is located south of the city of Bremen. There are several ways to reach the airport by car. From Hengelo/Osnabrück take exit 56 of the A1 motorway. From here the airport is signposted. From Groningen/Oldenburg it is best to take the A28 and B75. The distance between Bremen Airport and the centre of Bremen is only 4 kilometres: it takes about 10 minutes by car. From Bremen Airport you can travel to Bremen in different ways. Tram 6 will take you to Bremen Central Station in 16 minutes. You can also take the FlixBus to Groningen. Arranging a taxi at the airport to drive to your destination is also an option.
You can park both short and long term at Bremen Airport. Parkhaus 1 and Parkhaus 2 are located opposite the terminal. You can reserve a parking space for Parkhaus 2 in advance. 60-minute parking at both car parks costs €3.20. You also pay the same amount for a day's parking at both car parks: €21. Parking for longer than 3 days is cheaper at Parkhaus 2. Do you have a means of transport with a height above 2 meters? Then P3 is the only parking option.
Bremen Airport is an ideal option for holidaymakers from Groningen and other parts of the northeastern Netherlands. Furthermore, everything is well arranged and you can reach the airport in different ways. A big advantage is the short distance between Bremen Airport and the centre of Bremen. Although the number of destinations is relatively limited, the most important sunny destinations can be reached.
You arrive at Bremen Airport, you need a car rental:
Book a hotel near the airport or one for your stay:
Book a taxi at Bremen Airport. It is about 4 km (10 min.) to the city centre of Bremen. A normal price for a taxi is around € 20.