General information Bordeaux Airport
Bordeaux Airport is one of the larger airports in France; there are 6 larger airports. On average, about 5 million passengers a year use this airport. Bordeaux Airport is located about 11 kilometers west of the city of Bordeaux in the southwest of France. From the airport you can fly to many destinations, especially in Europe and North Africa. There are plenty of low-cost flights; the airport is a hub for airlines like RyanAir and EasyJet. The airport has an excellent service and is also good for parking your car.
Airlines and destinations
About 30 different airlines fly via Bordeaux Airport. Regular names that fly here all year round include Air France, Volotea, Brussels Airlines and KLM. These airlines fly here all year round to all kinds of destinations throughout Europe. There are also a number of low-cost airlines that you can use, such as Ryanair and EasyJet. These airlines offer cheap flights to and from Bordeaux Airport. If you check well in advance to make sure there are no unexpected extra costs, you can fly very cheaply. There are airlines where you pay more for your luggage, for example.

Bordeaux Airport offers a wide range of destinations. In the first place, you can fly to many major French cities such as Nice, Marseille and Paris. There are also plenty of major European cities to which you can travel, such as London, Amsterdam, Berlin, Copenhagen, Madrid and Barcelona. There are also a number of North African destinations and destinations in the Middle East. From Bordeaux Airport you can also fly to sunny destinations such as Marrakech, Tunis, Oran and Tel Aviv.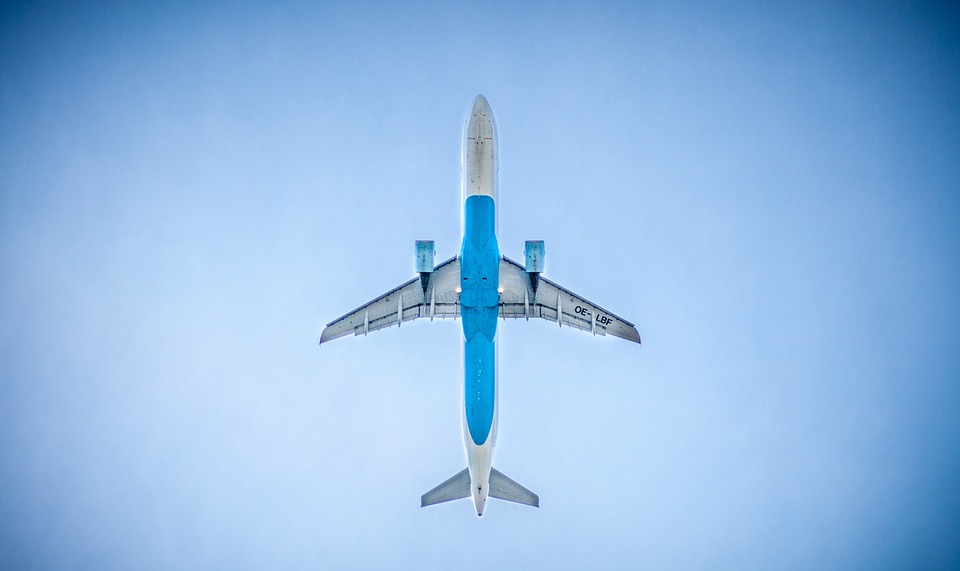 Native name: Aéroport de Bordeaux-Mérignac
Also known as: Bordeaux Mérignac Airport
Adress: Cidex 40, 33700 Mérignac, France
IATA: BOD
ICAO: LFBD
Passengers: 7.70m (2019)
You can reach the centre of Bordeaux easily and quickly from Bordeaux Airport. You do this via the Ring of Bordeaux, the A630. This takes about 25 minutes, depending on where in the city you need to be. You can also use public transport. The bus leaves every 7 to 10 minutes to and from the airport and is a cheap way to travel. Another option is to rent a taxi. This can be more pleasant when you travel with a lot of luggage. Arrange the taxi in advance to save money.
There are several parking spaces around Bordeaux Airport. You have a long term parking, but there are also fast and flexible parking spaces. P0 is a multi-storey car park located close to the terminals. The same applies to car parks P1 and P2. You can also choose car park P4; this is further away and from here you can use a shuttle bus. For P0 and P1 you pay €8.50 per hour, for P2 and P4 you pay €5 per hour. For P0, P1 and P2 you pay a special weekend rate that only applies when you order your seats online. For pick-up or drop-off you can use P0 Express free of charge for 10 minutes.
Bordeaux Airport has a number of positive points. The number of destinations is large and you can travel from many places to this airport for a nice holiday in Bordeaux or surroundings. Nevertheless, Bordeaux Airport is a fairly simple airport with only the necessary facilities. Parking is also on the expensive side; you pay €8.50 per hour if you want to park close to the terminals.
You arrive at Bordeaux Airport, you need a car rental: 
Book a hotel near the airport or one for your stay:
Book a taxi at Bordeaux Airport. It is about 12 km (25 min.) to the city centre of Bordeaux. A normal price for a taxi is around € 30.