General information Birmingham Airport
Birmingham Airport is located near the city of Birmingham in the south of the United Kingdom. Birmingham Airport is the seventh largest airport in the United Kingdom: more than 13 million passengers used this airport in 2019. From the airport, the city of Birmingham is easily accessible and you can also reach several European destinations. There are a few scheduled flights and also a number of seasonal flights.
Airlines and destinations
At Birmingham Airport you can choose different airlines you want to fly with. For example, you can choose luxury airlines such as Brussels Airlines, Turkish Airlines, Swiss International Airlines, KLM and Emirates. These airlines often offer all kinds of luxury extra options, such as a private waiting room and various luxury extras on board the aircraft. You can also choose some low-cost airlines, including Ryanair, EasyJet, Jet2 and Wizzair. These airlines often offer low-cost flights from which you can benefit.

With both the luxury and low-cost airlines you fly to various destinations in Europe and beyond. You can fly with Jet2 and RyanAir to many popular sunny destinations, including Barcelona, Alicante, Porto, Faro, Tenerife and Mallorca. Jet2, in particular, offers many flights in summer: you can then fly to various popular European destinations, including Ibiza, Kos, Corfu, Santorini, Venice and Turin. You can reach major European cities with other airlines, such as Amsterdam (KLM), Paris (Air France) and Frankfurt (Lufthansa). Emirates and Qatar Airways take you from Birmingham Airport to Doha and Dubai.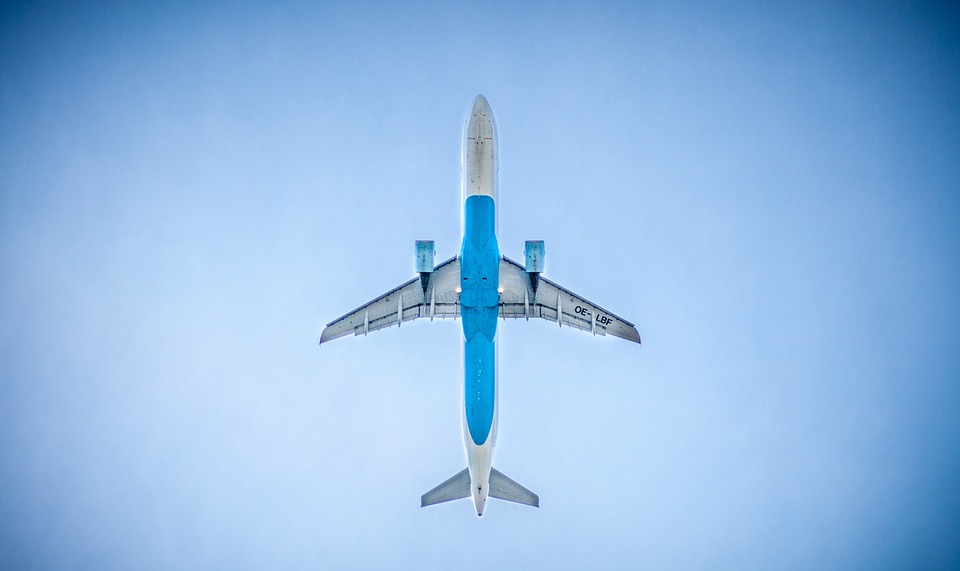 Also known as: Birmingham International Airport
Adress: Birmingham B26 3QJ, United Kingdom
IATA: BHX
ICAO: EGBB
Passengers: 12.7m (2019)
Firstly, Birmingham Airport is easily accessible by car from the city of Birmingham. You can easily reach the airport via the M42 and A45 motorways, in about 25 to 30 minutes. Another option is to travel by public transport. Among other things, you can catch the train. The train to Birmingham Central Station leaves every 10 minutes. Another option is the taxi. For a ride from the airport to the city centre, you pay around £28 (€30) when you book the taxi with a private driver in advance. For a Hackney Carriage you pay £40 (€44).
Birmingham Airport Parking
There's plenty of parking at Birmingham Airport. You can choose between short stay and long stay. Short Stay are the parking spaces 1,2 and 3, Long Stay are the parking spaces 4,5 and 7. The Short Stay car parks are only a 1 minute walk from the terminal. Long Stay parking spaces 4 and 5 are further away; a shuttle bus departs from here. Long Stay parking 7 is even further away and from here you can also take a shuttle bus. For 60 minutes parking you pay at P1, P2, P3, P4 and P5 (Short Stay) £5,50 (about €6). At P7 you pay £4 (€4,40). Two days parking at P1, P2 and P3 costs £82 (€90), at P4 £80 (€88), at P5 £58 (€64) and at P7 £41.50 (€45).
Birmingham Airport is a good airport with which you can choose many popular European destinations. You can also travel from here to further destinations such as Dubai and Doha. The airport itself is reasonably conveniently located and offers plenty of services, such as wifi, baggage lockers, and airport lounges. Another great advantage is that you can travel to Birmingham by train from the airport.
You arrive at Birmingham Airport, you need a car rental: 
Book a hotel near the airport or one for your stay:
Book a taxi at Birmingham Airport. It is about 18 km (30 min.) to the city centre of Birmingham. A normal price for a taxi is around £ 34.