General information Bilbao Airport
Bilbao Airport is located in the north of Spain, in the Basque Country. This airport is located near the city of Bilbao. The airport is used by holidaymakers, but also for domestic flights. Bilbao Airport is especially popular with visitors of San Sebastian, a popular holiday destination on the Bay of Biscay. There are many large airlines that fly to and from Bilbao Airport. In 2018, more than 5 million passengers were welcomed for the first time. In 2019 there were already almost 6 million.
Airlines and destinations
Many well-known European airlines fly to and from Bilbao Airport. Among others big names like Brussels Airport and KLM. British Airways and Air France are also users of this airport. You can also opt for cheaper airlines such as Transavia and Vueling. There are also several low cost airlines that are known for their low ticket prices. Among others, Ryanair and Volotea fly to various destinations for a low price.

From Bilbao Airport you fly to various destinations in Europe. In the first place, there are many domestic destinations. With Vueling and Volotea you fly to Alicante, Barcelona, Gran Canaria and many other popular Spanish destinations. You can also fly to several other major European cities. KLM will fly you to Amsterdam, for example, and British Airways to London. Other popular Bilbao Airport destinations are Milan, Florence and Berlin. Bilbao Airport is easy to reach from several large cities, which ensures that this airport is used a lot.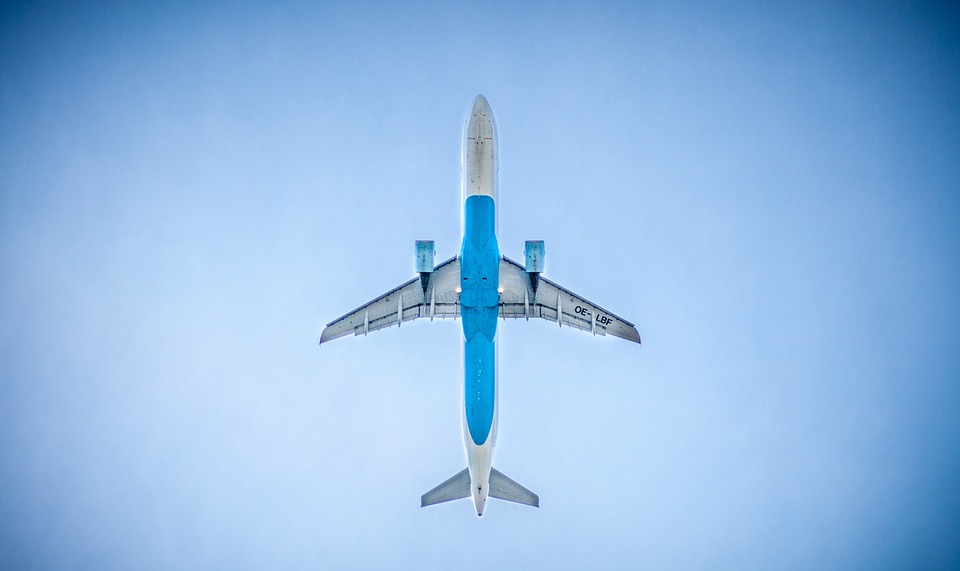 Native name: Aeropuerto de Bilbao
Also known as: Loiu Airport
Adress: 48180 Loiu, Bizkaia, Spain
IATA: BIO
ICAO: LEBB
Passengers: 5.91m (2019)
Bilbao Airport is located north of the city of Bilbao. You can reach the city center by car via the N-637. Here you drive through the Artxanda-Salbe tunnel and over the Puente de La Salve bridge. The distance is 13 kilometers and the travel time is 15 minutes. Bilbao Airport is also widely used as an airport for holidaymakers towards San Sebastian. This city is located 100 kilometers from Bilbao Airport: the travel time by car is 1 hour and 10 minutes. You can also travel to both Bilbao and San Sebastian by bus.
There are four parking facilities at Bilbao Airport. You can choose between P1 Car Park, P2 Long Stay Car Park, Premium Car Park and Express Car Park. P1 Car Park has almost 3,000 parking spaces where you can park your car; you can reach the terminal via a tunnel. Premium Car Park has 60 parking spaces right next to the terminal. For long term parking you can choose Long Stay Car Park. It's best to reserve your parking space in advance, so that you clearly know the rate you will have to pay.
Bilbao Airport is a beautiful airport with a modern terminal. Here you are provided with all conveniences. The biggest advantage of this airport is the many parking options: a good parking option is available for every situation. The number of destinations is also extensive and you can choose from many different airlines. Even if San Sebastian is your final destination, it is quite possible to use Bilbao Airport. The long travel time from the airport to the city is a disadvantage.
You arrive at Bilbao Airport, you need a car rental: 
Book a hotel near the airport or one for your stay:
Book a taxi at Bilbao Airport. It is about 13 km (15 min.) to the city centre of Bilbao. A normal price for a taxi is around € 25.