General information Biarritz Airport
Biarritz Airport is a small airport in the southwest of France. From here you fly to various European destinations. The airport is located southwest of the city of Bayonne and east of Biarritz, a few kilometers from the Atlantic Ocean. Biarritz Airport has a limited number of flights, but has many nice destinations in Europe. Also, things like check-in and parking are well arranged. You can park your car easily and inexpensively, even for longer periods of time.
Airlines and destinations
Many low-cost airlines fly to and from Biarritz Airport. RyanAir, among others, has established itself here, but FlyBe and EasyJet also fly to and from this airport. Throughout the year, luxury airline Air France also flies here, with which you can fly to many large French cities, such as Paris, Lyon, Nice and Marseille. In summer, there are many low-cost airlines that fly to and from Biarritz Airport. Where can you all go? From Biarritz Airport you can fly to cities like Brussels, Berlin, London, Dublin, Stockholm and Luxembourg.

Because you can choose many low-cost airlines at Biarritz Airport, an affordable flight to the southwest of France is easy to arrange. It is important to make sure you don't have to deal with extra costs. A number of low-cost airlines seem cheap at first sight, but charge more money for luggage, for example. This way you are often still expensive. By checking in advance what your options are and what you are allowed to take with you, it is quite possible to book a cheap flight via Biarritz Airport.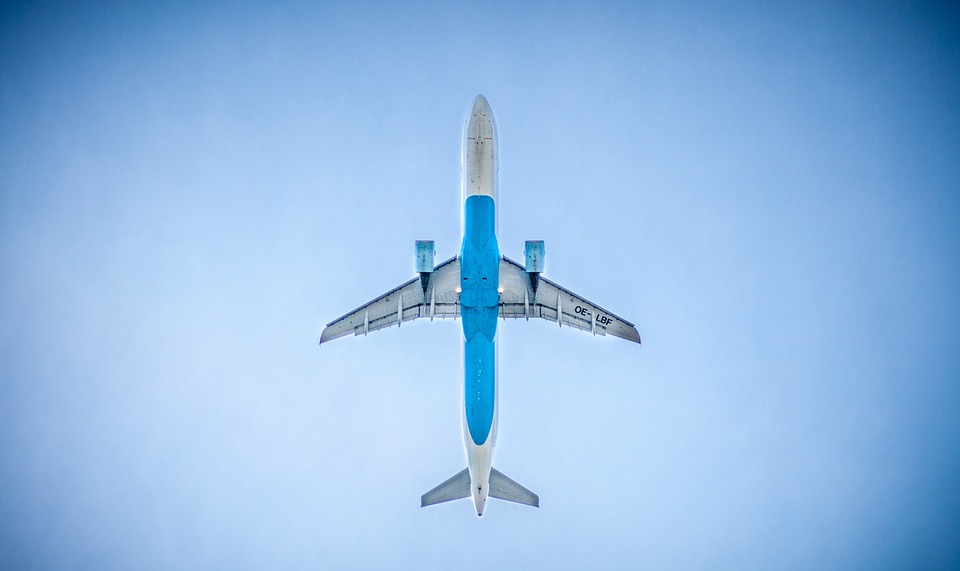 Native name: Aéroport de Biarritz-Pays basque
Also known as: Biarritz Pays Basque Airport, Biarritz Parme Airport
Adress: 7 Esplanade de l'Europe, 64600 Anglet, France
IATA: BIQ
ICAO: LFBZ
Passengers: 1.07m (2019)
From Biarritz Airport it is very well possible to quickly get to one of the surrounding cities: Anglet, Biarritz and Bayonne. There are several buses to and from the airport, so you can always reach Biarritz Airport easily. You can do this from the south via exit 4 of highway A63. The drive from the airport to the center of Biarritz takes about 14 minutes. To the center of Bayonne it takes about 20 minutes. Another option is to rent a taxi to and from the airport. You will often save money on the ride if you arrange your taxi in advance.
You have three parking options at Biarritz Airport. You can choose between P0, P8 and P2. P0 and P8 are in front of the terminal and are more expensive than P2, which is a bit further away. The first 20 minutes you park for free; this applies to all parking facilities of the airport. If you come to pick someone up or drop them off, you can use P3. P0 and P8 cost respectively €3.40 and €3.20 for 60 minutes. P2 is a bit more expensive here; you pay €3.90 here. However, if you want to park your car for a longer period of time, it is better to park your car at P2. For example, you pay €20.20 for 1 day at P0, €19.10 for P8 and €18.10 for P2. The longer you want to park your car, the better it is to choose P2.
Biarritz Airport is a small airport but has the necessary service to make your trip a pleasant one. At the airport you will find a small cafe and a souvenir shop. The good accessibility of the nearby cities is also an advantage. A disadvantage, however, is that there are limited destinations and that it is not possible to book a direct flight from the Netherlands to this airport.
You arrive at Biarritz Airport, you need a car rental: 
Book a hotel near the airport or one for your stay:
Book a taxi at Biarritz Airport. It is about 5 km (13 min.) to the city centre of Biarritz. A normal price for a taxi is around € 14.