General information Berlin Tegel Airport
Berlin Tegel Airport is the busiest airport in Berlin, busier than Berlin Schönefeld Airport. This airport is located 8 kilometers from Berlin and is used for both domestic and foreign flights. Berlin Tegel Airport was together with former Tempelhof Airport the only airport of former West Berlin. In 2019 some 35.6 million passengers travelled via Berlin Tegel Airport. This airport is likely to close in 2020 when Berlin Brandenburg Airport officially opens. This new airport will take over most of the flights from Berlin Tegel Airport.
Airlines and destinations
Berlin Tegel Airport is the base for many well-known airlines, including Lufthansa, KLM, Brussels Airlines, American Airlines, Air France and Delta Airlines. These airlines are known for their many flights abroad. You can book many flights outside Europe from Berlin Tegel Airport. It is also possible to book low-cost flights. You can do this with low cost airlines that fly to and from Berlin Tegel Airport. You can think of Eurowings, EasyJet and Ryanair. These airlines offer tickets for a low price.

The destinations of Berlin Tegel Airport are all over the world. Most destinations are located in Europe. From Berlin Tegel Airport you fly to beautiful sunny places like Tenerife, Madeira, Palma de Mallorca, Sardinia, Cyprus and Antalya. It is also possible to visit beautiful cities from Berlin Tegel Airport. There are flights to New York and Beijing, but also to Singapore, Moscow and Tel Aviv. It is also very well possible to visit European cities. Paris, London, Dublin, Amsterdam, Budapest and Vienna can all be reached from Berlin Tegel Airport.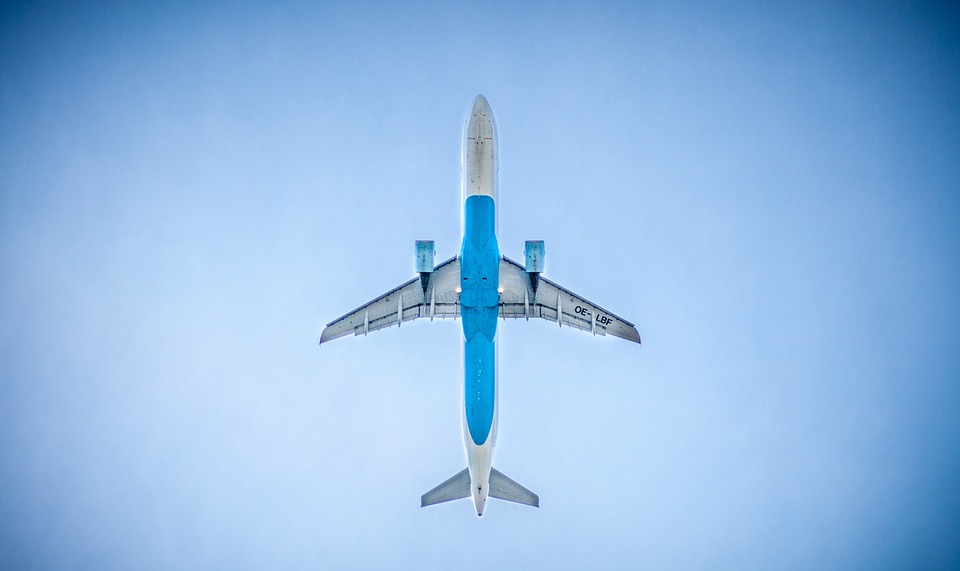 Native name: Flughafen Berlin-Tegel
Also known as: Berlin Tegel Otto Lilienthal Airport, Tegel Airport
Address: Flughafen Tegel, 13405 Berlin, Germany
IATA: TXL
ICAO: EDDT
Passengers: 35.63m (2019)
Berlin Tegel Airport is located northwest of Berlin city centre. The airport is easily accessible by car via the A111 motorway if you come from the north. Are you coming from the south? Then it's best to take the A100 motorway to the airport. The distance between Berlin and Berlin Tegel Airport is 12 kilometers: it takes about 20 minutes by car. To and from Berlin Tegel Airport you can also take the bus: the Jet Express Bus runs every 6 to 10 minutes from the airport to the city. There is no direct train traffic between Berlin Tegel Airport and Berlin. You can also travel to Potsdam from Berlin Tegel Airport by transferring from the bus to the train in Berlin.
Berlin Tegel Airport Parking
There are very good parking facilities at Berlin Tegel Airport. The car parks P1, P2 and P5 are at your disposal. All car parks are within walking distance of the terminal and are well signposted. For 60 minutes parking you pay €6 at P1, €7 at P2 and €5 at P5. A day's parking costs €44 at P1 and P5 and €49 at P2. Parking is cheaper on weekends: it costs €35 per day.
Berlin Tegel Airport is a large airport with which you can fly to many destinations worldwide. There are plenty of facilities available at the airport. The accessibility of the airport by car is excellent; a big advantage is also the high frequency of bus connections with Berlin. A disadvantage is that no train traffic is possible. With the arrival of the new Berlin Brandenburg Airport this will become possible.
You arrive at Berlin Tegel Airport, you need a car rental:
Book a hotel near the airport or one for your stay:
Book a taxi at Berlin Tegel Airport. It is about 12 km (20 min.) to the city centre of Berlin. A normal price for a taxi is around € 26.