General information Bergerac Airport
Bergerac Airport is an airport located southeast of the French city of Bergerac. The airport is located in the popular Dordogne region and therefore mainly serves passengers who have booked a holiday in this region. The airport is small, but has the necessary facilities for an excellent flight. You can fly with all kinds of airlines, including some low-cost airlines. The modest number of destinations makes Bergerac Airport a seasonal airport.
Airlines and destinations
The airlines that fly to and from Bergerac Airport do so especially during the high season. These are also mainly low-cost airlines such as Transavia, FlyBe, RyanAir and Jet2. These airlines offer the flights for low prices. This way, you can fly cheaply to Bergerac. However, it is always important to look carefully at any extra costs you may have to pay. In some cases, for example, you will have to pay extra for transporting your luggage. By checking everything carefully, you can avoid unpleasant surprises and take advantage of a cheap flight.

The number of destinations at Bergerac Airport is small. In high season you can fly to and from various British cities including London, Liverpool, Bristol and Manchester. There are also a number of French destinations, such as Lyon and Nice. You can also fly from Rotterdam Airport to Bergerac with Transavia. All arrival and departure times can be checked online on the airport's website.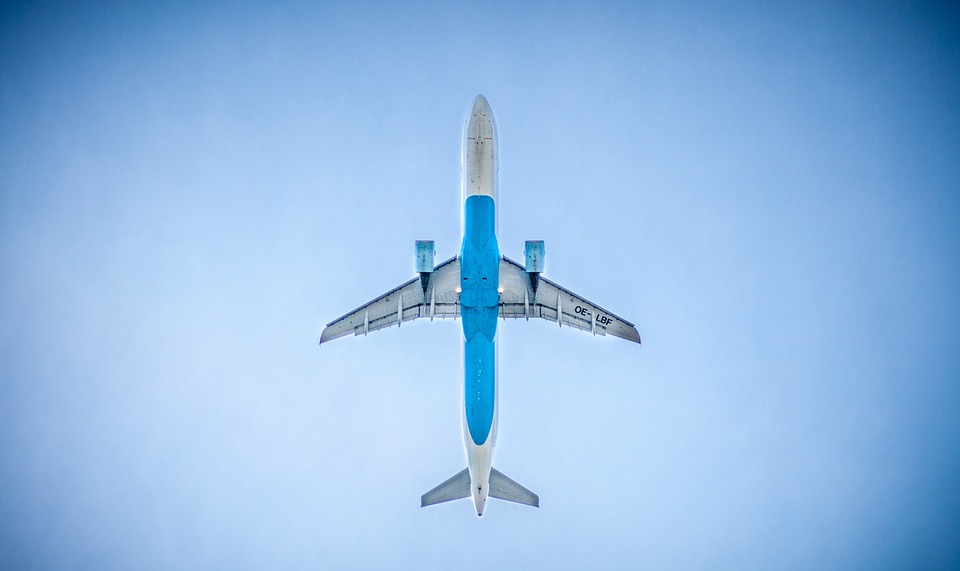 Native name: Aéroport de Bergerac Dordogne Périgord
Also known as: Bergerac Dordogne Périgord Airport, Roumanière Airport
Adress: Route d'Agen, 24100 Bergerac, France
IATA: EGC
ICAO: LFBE
Passengers: 0.29m (2019)
Bergerac Airport is located southeast of the city of Bergerac and can only be reached by taxi. There are no trains from the airport to the city and the same goes for buses. You are therefore dependent on transport by taxi to the city. You can travel to Bergerac by taxi for €18. If you arrange a taxi in advance, you will often pay less than if you want to be brought to the city on the spot. There are also car rental companies at the airport where you can rent a car. The N21 motorway will take you to the city.
You can park your car at Bergerac Airport. There are about 500 parking spaces available where you can park at a low rate. You pay €4.50 per hour to park your car here. A day costs €15 and for a week you pay €33. Would you like to leave your car at the airport for three weeks? Then you pay €75. A parking space is not only ideal when you are away for a long time and you want to leave your car safely. Also when you come to pick up or drop someone off, you can use the parking spaces.
Bergerac Airport is a great airport with which you can fly to a limited number of destinations. An advantage of this airport is that you can fly directly to Bergerac from larger European cities. In addition, the airport is small and therefore easy to navigate. A disadvantage is that the city is not easily accessible from the airport, and actually only by taxi or a rented car. The lack of facilities also makes Bergerac Airport a less attractive airport.
You arrive at Bergerac Airport, you need a car rental: 
Book a hotel near the airport or one for your stay:
Book a taxi at Bergerac Airport. It is about 6 km (11 min.) to the city centre of Bergerac. A normal price for a taxi is around € 18.