Belfast International Airport
General information Belfast International Airport
Belfast International Airport is the largest airport in Northern Ireland and the second largest airport in Ireland after Dublin Airport. Belfast International Airport is also one of two airports near the city of Belfast, together with Belfast City Airport. You can reach several European destinations here with both luxury and low cost airlines. The airport offers more destinations than Belfast City Airport and is also operational 24 hours a day, unlike many other major European airports. In 2019, more than 6 million passengers flew via this airport.
Airlines and destinations
At Belfast International Airport, you can use various airlines. For example, you can choose to fly with TUI Airways to popular sunny destinations such as Tenerife, Mallorca, Ibiza, Lanzarote, Rhodes, Corfu and Kos. Most flights from Belfast International Airport are offered by low-cost airlines such as EasyJet, Wizzair, Ryanair and Jet2. The biggest advantage of these airlines is that the flights are often offered for a low price. Nevertheless, it is always important to keep an eye on what extra costs might be added, so you won't be faced with any nasty surprises.

With the low-cost airlines you fly to various destinations in Europe. With EasyJet you can fly to many European destinations and especially to big cities like Amsterdam, Barcelona, Bordeaux, London, Paris, Prague, Salzburg and Venice. You can also fly to sunny destinations such as Nice, Marrakech, Málaga, Valencia and Split. There are also many other popular destinations that you can reach via Belfast International Airport.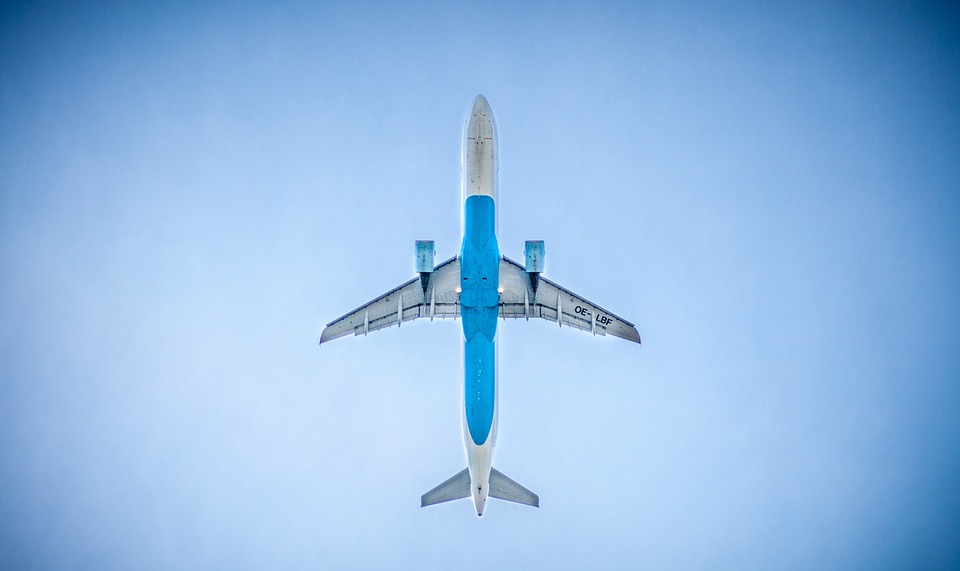 Also known as: Belfast Airport, Aldergrove Airport
Adress: Airport Road, Belfast BT29 4AB, United Kingdom
IATA: BFS
ICAO: EGAA
Passengers: 6.2m (2019)
Belfast International Airport is located northeast of the city of Belfast. You can reach the airport by car via the M2 motorway and then the A57. The airport is located at exit 5. It is also possible to get to the airport by bus. On weekdays, the bus drives every 15 to 20 minutes to and from Belfast. The bus ride takes about 40 minutes. From Belfast International Airport you can also go to other Northern Irish cities by bus, such as Derry, Antrum and Lisburn.
Belfast International Airport Parking
There are four parking options at Belfast International Airport and over 8,000 parking spaces in total. You can choose from Short Stay, Main Stay, Long Stay and Park & Fly. The latter option is particularly cheap if you order your tickets online in advance and pay £3 per day, just over €3. For Short Stay, Main Stay and Long Stay, you pay £5, £4 and £15 respectively for 60 minutes of parking. A day's parking costs £35 (€38), £20 (€22) and £15 (€16.50) respectively.
Belfast International Airport is a fine airport with great opportunities. In any case, you can fly to many popular summer destinations. In addition, the offer of low-cost airlines is large, so you can take good advantage of low prices. The parking options are also extensive: if you book your parking space in advance, you'll be even cheaper.
You arrive at Belfast International Airport, you need a car rental: 
Book a hotel near the airport or one for your stay:
Book a taxi at Belfast International Airport. It is about 30 km (30 min.) to the city centre of Belfast. A normal price for a taxi is around £ 36.