General information Belfast City Airport
Belfast City Airport is Belfast's second largest airport after Belfast International Airport. The airport is located close to the city centre and is named after the footballer George Best, from Belfast. From this airport, you can reach a number of European destinations and fly with various airlines. In addition, the airport is easily accessible by both car and public transport. Approximately 5 million passengers a year use Belfast City Airport.
Airlines and destinations
Belfast City Airport has a small terminal from which you can fly to various destinations in Europe. The main airlines that fly to and from this airport are British Airways, Eastern Airways and KLM. You can also use flights from other airlines, including Aer Lingus and LoganAir.

Belfast City Airport's destinations are exclusively in Europe. You can fly to and from Amsterdam with KLM and to London Heathrow with British Airways. Aer Lingus also flies to London Heathrow. Eastern Airways takes you to British destinations such as Southampton and Teesside. LoganAir brings you to a number of seasonal destinations in Scotland: Aberdeen from July, Inverness from August, and Glasgow and Dundee from September.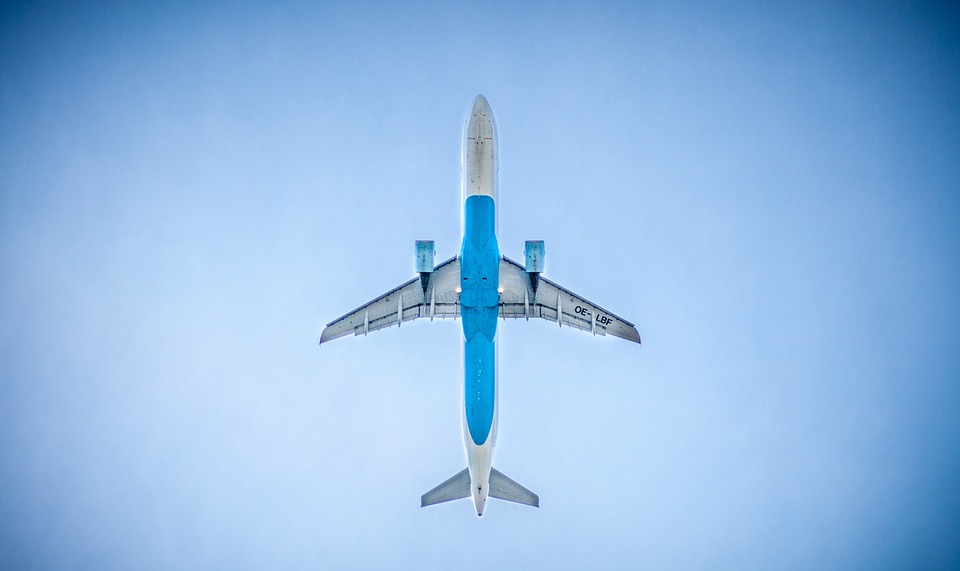 Also known as: George Best Belfast City Airport
Adress: Belfast BT3 9JH, United Kingdom
IATA: BHD
ICAO: EGAC
Passengers: 2.4m (2019)
Belfast City Airport is located on the outskirts of the city of Belfast and is therefore easily accessible. You can reach the airport within 12 minutes by car from the city centre. You then drive via the A2 (Sydenham By-Pass/Belfast Road), the road between Belfast and Holywood. There are also buses to and from the airport. For example, you can take the Airport Express 600 to the centre of Belfast every 30 minutes. It takes about 15 minutes. A ticket for the bus costs £2.60 for a one-way ticket, converted at €2.80. In addition to Belfast, the city of Derry is also easily accessible from Belfast City Airport. It takes about 2 hours and 15 minutes. Another option is a taxi ride to the city: you pay £10, about €11.
Belfast City Airport Parking
If you want to park your car at Belfast City Airport, you have three options. For example, you can choose Short Stay and Long Stay, as well as Premier Car Park. Short and Long Stay are a 5 and 10 minute walk from the terminal respectively. Premier Car Park is located right next to the airport. It is best to make an online reservation in advance in order to avoid paying the highest price. 60-minute parking at Short Stay costs £6 (€6.50) and at Long Stay £3 (€3.30). Want to park for a day? Short Stay costs £40 (€44) and Long Stay £35 (€38).
Belfast City Airport is a small airport with limited possibilities. Nevertheless, the fine and well-organised terminal ensures that you'll always be able to find your way around. In addition, it's a big advantage that the airport is located close to the city; it's always easily accessible. You can also travel to other major cities in Northern Ireland, such as Derry. Also, parking at Belfast City Airport is very affordable.
You arrive at Belfast City Airport, you need a car rental: 
Book a hotel near the airport or one for your stay:
Book a taxi at Belfast City Airport. It is about 6 km (12 min.) to the city centre of Belfast. A normal price for a taxi is around £ 10.