General information Bastia Airport
Bastia Airport is the second largest airport on the French island of Corsica. Especially during the high season many passengers use this airport. Annually Bastia Airport transports about 1.5 million people, most of which in summer. Bastia Airport offers a relatively small number of flights, the majority of which go to French cities. Furthermore, the airport is easily accessible and you can park your car at a good hourly rate. All other matters such as checking in are well taken care of at this airport.
Airlines and destinations
Most airlines that fly to and from Bastia Airport do so in the summer. The high season is the period in which most passengers want to fly to Corsica. In this season about 15 airlines fly via Bastia Airport. British Airways but also low-cost airlines like EasyJet and Eurowings fly to and from Bastia Airport. The rest of the year, mainly Air Corsica and Air France fly from this airport to French cities and some major European cities such as London and Brussels.

The destinations of Bastia Airport are somewhat limited. So you can fly from the airport to major French cities such as Paris, Lyon, Lille and Bordeaux. You can also fly to other European cities, such as London, Brussels, Frankfurt and Munich. Furthermore, there are a handful of cities that serve as destinations from Bastia Airport, such as Madrid, Barcelona, Stockholm and Copenhagen. The airport is especially suitable for flights in high season, when you can depart from several major cities towards Corsica and land at Bastia Airport.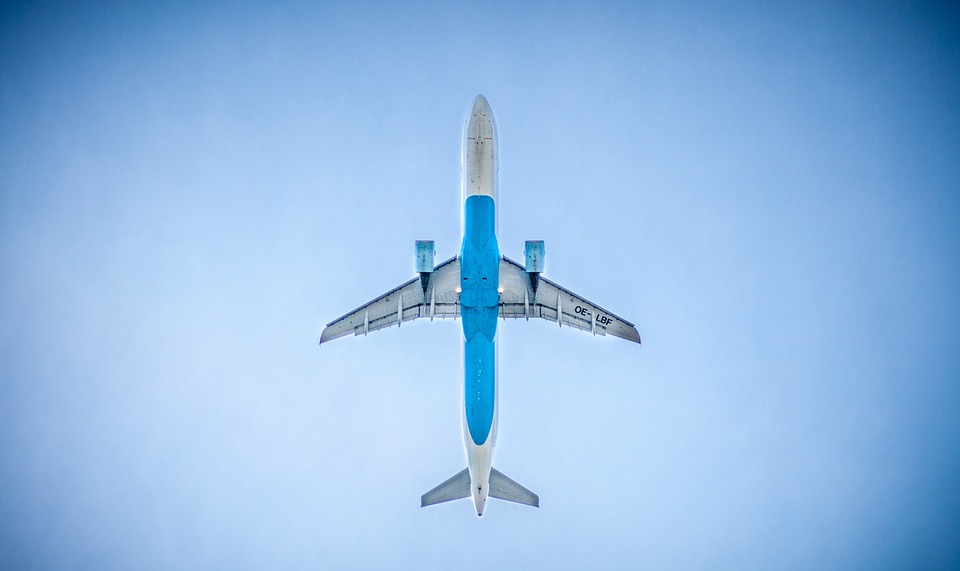 Native name: Aéroport de Bastia Poretta
Also known as: Bastia Poretta Airport
Adress: Route de l'Aéroport, 20290 Lucciana, France
IATA: BIA
ICAO: LFKB
Passengers: 1.56m (2019)
Bastia Airport is easily accessible from the city centre. By car it takes about 25 to 30 minutes to get to the airport via the T20 and T10. The distance from the airport to the city is 21 kilometers. There are also other ways to cover this distance. For example, you can use an hourly shuttle bus that will take you to the city center. You can also choose to rent a taxi; this is possible during the day and at night. On average you pay between €35 and €45 for a taxi.
There is plenty of opportunity to park your car at Bastia Airport. There are 360 paid parking spaces and 30 free parking spaces. Parking P1 and Parking P2 are close to the terminal; they are both uncovered parking spaces. For short term parking you can choose P1, for which you pay €3 per hour. One day costs €14 and two days €21. Do you want to park for a long time? Then choose P2: the hourly costs are the same. The only difference is that you pay less for long term parking. So it is cheaper to be on P2 when you want to park your car for a week, for example. This costs at 2 €40 and at P1 €78. If you only want to drop someone off or pick someone up, you can also use the free parking spaces.
Bastia Airport is a good airport that is fully equipped. You can easily get here by car and also the transfer offer is good. It is also easy to get to the city from the airport. One downside of Bastia Airport is that its destinations are fairly limited. You won't find direct flights to and from Amsterdam and you will always have to travel with a stopover when you travel to or from the Netherlands.
You arrive at Bastia Airport, you need a car rental: 
Book a hotel near the airport or one for your stay:
Book a taxi at Bastia Airport. It is about 21km (30 min.) to the city centre of Bastia. A normal price for a taxi is around € 45.