General information Asturias Airport
Asturias Airport is located in northeastern Spain, near the cities of Aviles and Gijon. From this airport you can fly to various destinations at home and abroad. There are many different airlines that fly to and from Asturias Airport. It is quite possible to book a ticket to Asturias Airport for a low price in order to have a holiday here. The area is popular among vacationers and that means that many passengers are welcomed especially in the summer. In 2019, Asturias Airport handled about 1.4 million passengers.
Airlines and destinations
Asturias Airport is home to Volotea, a Spanish low cost airline. With this airline you fly to various destinations in Spain for a low price. The big advantage is that you can book a cheap flight. A possible disadvantage is that unexpected costs can be added, for example for checking in baggage. Other airlines that fly to and from Asturias Airport are Vueling, Iberia and Air Europa.

With Asturias Airport you can fly to different destinations in Europe. The most important destinations are inland. For example, you can fly to the popular islands of Lanzarote, Ibiza and Gran Canaria. Other destinations are Madrid, Málaga, Menorca, Mallorca, Seville and Valencia. The only foreign destination of Asturias Airport is London. It is therefore mostly British holidaymakers who book a direct flight to Asturias. From other European cities it is possible to reach your destination via multiple connections.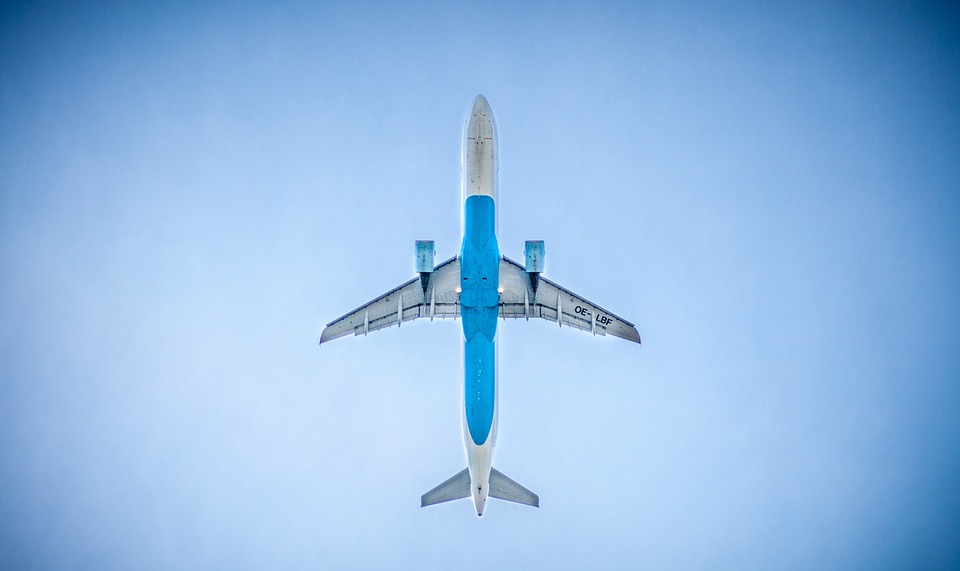 Native name: Aeropuerto de Asturias
Also known as: Asturias Ranón Airport
Adress: 33459 Santiago del Monte (Castrillón) / Asturias, Spain
IATA: OVD
ICAO: LEAS
Passengers: 1.42m (2019)
Asturias Airport is easily accessible by car. You can reach the terminal from the port city of Aviles via the N-632 and N-643 motorways. It is about a 20 minute drive. From Gijon take the A-8 to the airport: this travel time is about 35 minutes. You can also drive from the airport to the city of Oviedo. It will take you 40 minutes. Another possibility is public transport. Bus company Alsa drives to all three cities from Asturias Airport. There is a bus every hour to Gijon (with a stop in Aviles) between 07.00 and 19.00 hours. The bus to Oviedo also runs every hour.
How are the parking facilities at Asturias Airport? You can park your car here on a large and covered parking lot. P1 Public Parking is for both short and long term parking. You can also park your car here when you are picking someone up or dropping them off. For 60 minutes parking you pay €1,62 at P1. Per day you pay €12,50 here. It is better to reserve your ticket in advance, this way you avoid high entry costs.
Asturias Airport is mainly used for domestic flights. It is not possible to book a direct flight to Asturias from many European cities, with the exception of London. Another disadvantage is that Asturias Airport has a relatively small terminal and in 2003 the latest modernization was carried out. So it is anything but a modern airport. Also, there are not many parking possibilities: but the rates are attractive when you book in advance. The location of the airport is pleasant in relation to the major cities of Aviles and Gijon.
You arrive at Asturias Airport, you need a car rental: 
Book a hotel near the airport or one for your stay:
Book a taxi at Asturias Airport. It is about 40 km (35 min.) to the city centre of Gijon. A normal price for a taxi is around € 48.