General information Almeria Airport
Almería Airport is located on the south coast of Spain, near the city of Almería in the region of Andalusia. Almería Airport is one of Andalusia's international airports. There are many airlines that fly to and from this airport. As a traveller you can book many flights. The airport is mainly used by holidaymakers who want to enjoy their holidays on the Costa Tropical and Costa Almeria. Almería Airport welcomed almost one million passengers in 2019.
Airlines and destinations
Almería Airport has many destinations throughout Europe. The flights are operated by many different airlines. In the first place you can choose from several domestic flights to cities like Barcelona and Madrid. Other popular destinations are the sunny destinations such as Palma de Mallorca and Seville. Furthermore, there are several European destinations such as London, Birmingham, Rotterdam and Brussels.

Flights are operated with a number of well-known airlines, including low cost airlines such as Jet2 and RyanAir. These airlines mainly operate flights to and from major European cities. From here, especially in the summer many passengers depart for holidays in the south of Spain. Other airlines that fly to and from Almería Airport are TUI Fly Belgium, Transavia and Iberia.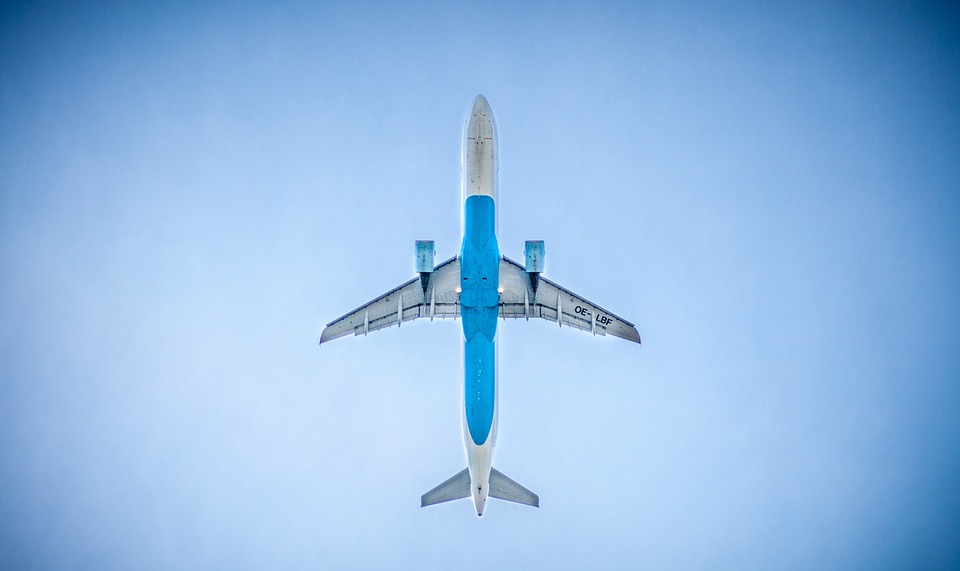 Native name: Aeropuerto de Almería
Also known as: Almeria International Airport
Adress: Carretera Níjar, Km. 9, 04130 Almería, Spain
IATA: LEI
ICAO: LEAM
Passengers: 0.98m (2019)
Almería Airport is located east of the city of Almeria. You can reach the terminal by car via the AL-12. This road is parallel to the runway of the airport. You can also take the A-7 motorway to the airport. From the airport to the city center it will take you about 15 to 20 minutes. The distance is 10 kilometers. Another option to reach the airport is by bus. Bus line 30 runs every hour from the airport to the city. The end station of the bus is the train station of Almeria. From here you can get on the train or bus to other destinations. You can also rent a taxi or car at Almería Airport.
There are few parking facilities at Almería Airport. You can park your car at General Car Park P1. This is the only parking possibility: a covered area directly in front of the terminal. For 60 minutes parking you pay €1,46. A day's parking on this area will cost you €12. Do you want to park for three days? You pay €36 for three days. Three weeks parking at General Car Park P1 will cost you €206.95.
Almería Airport is a pleasant airport where you are provided with everything. The airport is mainly used by holidaymakers from other parts of Europe and that is what the airport is largely equipped for. The airport is easily accessible by car. With one parking lot the options for parking are limited. The advantage is that parking is cheap. In addition, you don't have to walk long from the parking lot: P1 is right next to the terminal. A big advantage is that you can choose from many cheap flights from low cost airlines such as Ryanair and Jet2.
You arrive at Almeria Airport, you need a car rental: 
Book a hotel near the airport or one for your stay:
Book a taxi at Almeria Airport. It is about 10 km (15 min.) to the city centre of Almeria. A normal price for a taxi is around € 20.