General information Ajaccio Airport
Ajaccio Airport is the largest of the French island of Corsica, located in the Mediterranean Sea. More than 1.5 million passengers arrive at the airport every year to use one of the many flights. From here, you can fly to various French cities, but also to other major European destinations, such as London, Amsterdam or Berlin. At Ajaccio Airport you can also fly well with low-cost airlines such as RyanAir and Transavia. You can also park your car easily and quickly at one of the parking lots.
Airlines and destinations
Ajaccio Airport is a small airport; you can fly here with 17 different airlines. The airport is the home base of the airline Corsica Air. Also Air France flies with some regularity at the airport of Ajaccio. During the high season, various domestic and foreign airlines fly to this airport, including Brussels Airlines, Volotea, RyanAir and Transavia. The main destinations of Ajaccio Airport are several cities in Europe. From these cities it is therefore quite possible to book a direct flight to the sunny island of Corsica.

Air Corsica flies from Ajaccio Airport to all kinds of destinations, especially French cities such as Paris, Lille, Marseille, Nice and Toulouse. You can also fly from Ajaccio Airport to all kinds of destinations in Europe. In most European countries, this airport usually has the capital as its destination. In Italy you fly to Rome, in Norway to Oslo and in the Netherlands to Amsterdam. In the high season there is a larger offer of flights to and from Ajaccio Airport in Corsica, because of the popularity of the island in summer.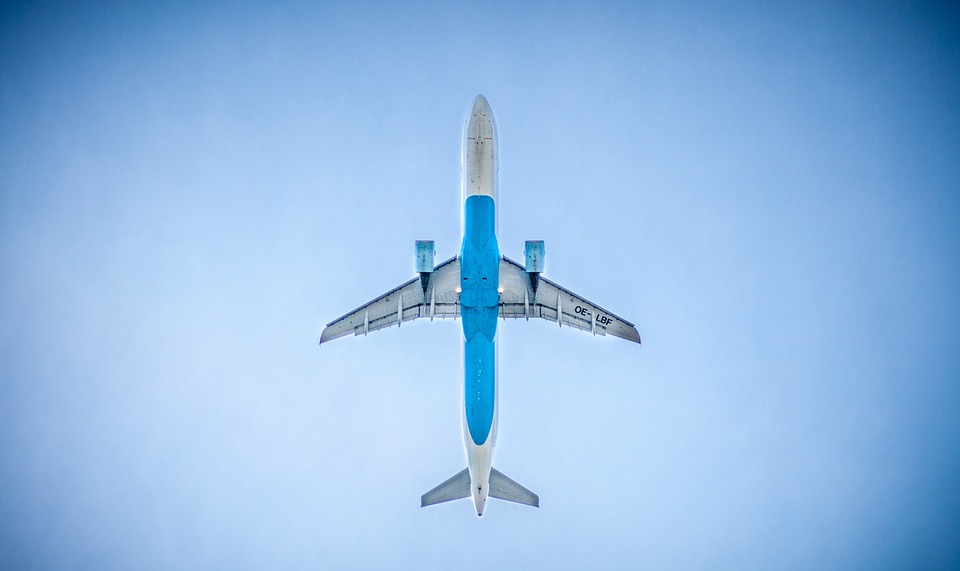 Native name: Aéroport d'Ajaccio-Napoléon-Bonaparte
Also known as: Ajaccio Napoleon Bonaparte Airport, Campo dell'Oro Airport
Adress: BP 542, 20186 Ajaccio Airport, Cedex, France
IATA: AJA
ICAO: LFKJ
Passengers: 1.62m (2019)
The airport is located east of the city of Ajaccio and is easily accessible by car. A 7 kilometre long road leads to the airport, the T21 Territoriale or 'Route de Campo Dell Oro'. It takes about 15 minutes to get to the centre of the city, at Place Foch. There are also special transfers from and to the airport; these leave every half hour from 05:20 to 23:20.
You can park your car at Ajaccio Airport. Here you will find two uncovered parking spaces within walking distance of the terminal. When you pick up or drop off your car you can park for free for 15 minutes. For longer parking times you can buy a ticket at the ticket machine. For one hour parking you pay €3,50 at both P1 and P2. For a whole day parking you pay €11. For a week parking you pay €65 at P1 and €41 at P2. The longer you want to park, the cheaper it is to park your car at P2. P2 is a bit further away from the airport, so you are less likely to get to Terminal 1.
Ajaccio Airport is a small but pleasant airport that is located in a good location in relation to the city. You can always reach the airport easily, by transfer and by car. You can park your car easily and quickly at one of the parking lots. When you are away for a longer period of time and you want to park your car you are more economical when you choose P2. The airport is small and that also means that there are limited possibilities. For example, there are no lounges but also no luggage lockers.
You arrive at Ajaccio Airport, you need a car rental: 
Book a hotel near the airport or one for your stay:
Book a taxi at Ajaccio Airport. It is about 7 km (15 min.) to the city centre of Ajaccio. A normal price for a taxi is around € 20.