General information Stuttgart Airport
Stuttgart Airport is an airport in southwest Germany, near the city of Stuttgart. This airport is the most important airport in the state of Baden-Württemberg, but also one of the larger airports in the whole of Germany. After the Second World War, the U.S. Air Force took over this airport, and although the German government regained control of it in 1948, U.S. Army units are still based there. Stuttgart Airport is widely used by business travelers, but also by vacationers. In 2019, 12.7 million passengers used this airport.
Airlines and destinations
Stuttgart Airport is a large airport and that also means that many international airlines operate here. There are many well-known airlines that offer flights to and from Stuttgart Airport. Well-known names include Air France, Alitalia, British Airways, Condor and KLM. It is also very well possible to book a cheap ticket from Stuttgart Airport to a beautiful destination. This is made possible by the many low cost airlines that offer flights. Among others EasyJet, Ryanair, Blue Air and Vueling offer cheap flights.

You can fly from Stuttgart Airport to various destinations: no less than 120. If you are looking for a sunny destination, you will always find flights from Stuttgart Airport. Among other things, you can fly to popular islands such as Ibiza and Palma Mallorca, the Canary Islands and the Greek islands. Turkish destinations such as Antalya, Dalaman, Izmir and Istanbul are also on the list of Stuttgart Airport destinations. Furthermore, from Stuttgart Airport it is very well possible to reach European cities, including London, Paris, Amsterdam, Rome, Madrid and Barcelona.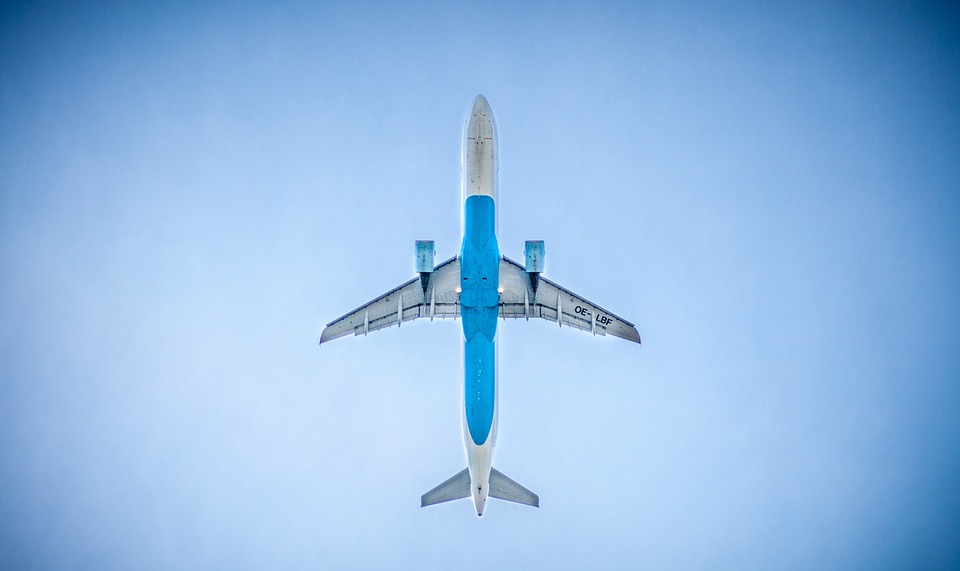 Native name: Flughafen Stuttgart
Also known as: Stuttgart Echterdingen Airport, Manfred Rommel Airport
Address: Flughafenstrasse 43, 70629 Stuttgart, Germany
IATA: STR
ICAO: EDDS
Passengers: 12.72m (2019)
Stuttgart Airport is very easy to reach by car. The roads A8 and B27 are a fast route to the airport. From Stuttgart Airport you can take the B27 to the center of Stuttgart, which takes about 20 minutes. Also the public transport around Stuttgart Airport is well arranged. You can take the S-Bahn from Stuttgart Airport to the city. The S-Bahn lines S2 and S3 depart every 10 to 20 minutes from level 1 of terminal 1. It is possible to rent a taxi at Stuttgart Airport, but it is advisable to book in advance to avoid high costs. Renting a car at the airport is also an option.
Stuttgart Airport Parking
Stuttgart Airport has various parking options within walking distance of the terminals. There are also parking spaces further away, at Messe Stuttgart. Car parks P3, P5 and P7 are located in front of the terminal and are not covered. Car park P6 does offer covered spaces. P0 is an inexpensive option: here the first hour parking is free. After that you pay the least at P2, P8, P11, P9, P15, P25, P4, P12 and P14: here you pay €3 per 60 minutes. P3, P5 and P7 are €4 per hour and P6 costs €7 per 60 minutes. Longer parking is most advantageous in P0.
Stuttgart Airport is a relatively large airport and that automatically means that you can make use of many facilities. It is therefore a pleasant airport with plenty of possibilities. The range of flights is large and you can also benefit from a good connection to the S-Bahn. Stuttgart Airport also offers ample parking facilities.
You arrive at Stuttgart Airport, you need a car rental:
Book a hotel near the airport or one for your stay:
Book a taxi at Stuttgart Airport. It is about 13 km (30 min.) to the city centre of Stuttgart. A normal price for a taxi is around € 35.