General information Sevilla Airport
Sevilla Airport is an important airport in the south of Spain. After Málaga Airport, Seville Airport is the largest airport in Andalusia. The airport is close to the city of Seville and has a good location next to the highway. From Seville Airport you can also travel by public transport to large cities nearby. The airport was built in 1915 and was used for the first commercial flights in 1919. In 1940 and a few years later the airport was used for international traffic to South Africa. In 2019 more than 7.5 million passengers flew via Seville Airport.
Airlines and destinations
Seville Airport is important in Andalusia and there are many airlines that fly to and from this airport. Transavia, Lufthansa and British Airways, among others, regularly fly to this airport. You can also choose from several low cost airlines. Especially Vueling and Ryanair use this airport a lot to offer cheap flights. These cheap flights are often at the expense of the luxury and services on board of the plane. Nevertheless, such flights are very popular and are used a lot.

Various destinations can be reached from Seville Airport. In the first place, there are the domestic destinations. From Seville Airport you can fly to popular destinations such as Palma de Mallorca, Lanzarote, Valencia, Tenerife and Ibiza. You can also reach other European cities, including Toulouse, Venice, Rome and Paris. It is also possible to fly from Seville Airport to the Moroccan cities of Rabat, Tangier and Marrakech.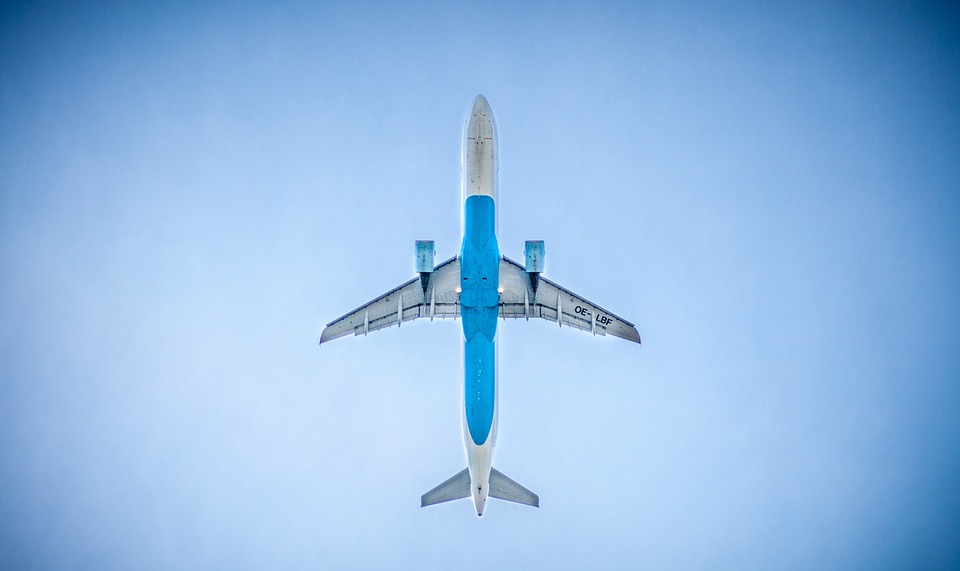 Native name: Aeropuerto San Pablo de Sevilla
Also known as: San Pablo Airport
Adress: Carretera N-IV Madrid-Cádiz, Km. 532, 41020 Sevilla, Spain
IATA: SVQ
ICAO: LEZL
Passengers: 7.54m (2019)
Seville Airport is located east of the city of Seville. The airport is easily accessible from the west and the east. Via the motorway A-4/E-5 and exits 532 and 533 you can quickly reach the parking lots and the terminal of Seville Airport by car. The drive from the airport to the center of Seville takes about 20 minutes. It is also possible to travel to Seville by bus from Seville Airport. The bus takes about 25 to 30 minutes to get to the center of the city. By bus and train you can travel from Seville Airport to Cordoba. Taxi and car rental are also available.
There are two parking facilities at Seville Airport. You can park your car at Short and Medium Car Park P1 and Long Stay Car Park P2. Both parking facilities are located a short distance from the terminal. P1 is especially a good choice when you want to park your car for a short time; you pay €1.95 per 60 minutes. A day's parking will cost you €16 at P1. At P2 you pay €10 per day and €13.50 for 3 days.
Sevilla Airport is an airport with an excellent location. From the city of Seville, the airport is easily and quickly accessible by car via the motorway. Another big advantage is the public transport that is well arranged here. You can travel to Cordoba by bus as well as by train.
You arrive at Sevilla Airport, you need a car rental: 
Book a hotel near the airport or one for your stay:
Book a taxi at Sevilla Airport. It is about 10 km (15 min.) to the city centre of Sevilla. A normal price for a taxi is around € 23.