General information Marseille Airport
Marseille Airport is located a few kilometers outside the city of Marseille in southeastern France. Here an average of about 8 million passengers travel to national and international destinations. From this airport, you can fly to many French destinations, but you can also fly to many other famous European cities. Think of Amsterdam, Berlin and London. With the low-cost airlines that fly from Marseille Airport, you can also book cheaper air travel to sunny destinations throughout Europe.
Airlines and destinations
You can fly with different airlines to and from Marseille Airport. You can choose the standard airlines like Air France and Air Corsica for a good connection with other French cities and the island of Corsica. But you can also choose to fly with one of the low-cost airlines that fly here. You can fly with EasyJet and Eurowings, but most destinations with a low-cost airline can be reached with Ryanair.

The range of destinations from Marseille Airport is large. Whether you want to make an interesting city trip or book a sunny holiday, you can fly to many destinations from Marseille Airport. There are many direct connections to major cities and popular destinations such as Turkish Antalya or Spanish Alicante. From Marseille Airport you fly mainly within Europe, with a few exceptions. You can also fly with Ryanair to Tel Aviv and some major Moroccan cities. By choosing one of the low-cost airlines you pay a low price for your flight. Be aware of unexpected costs for luggage, for example. These are high with some low-cost airlines.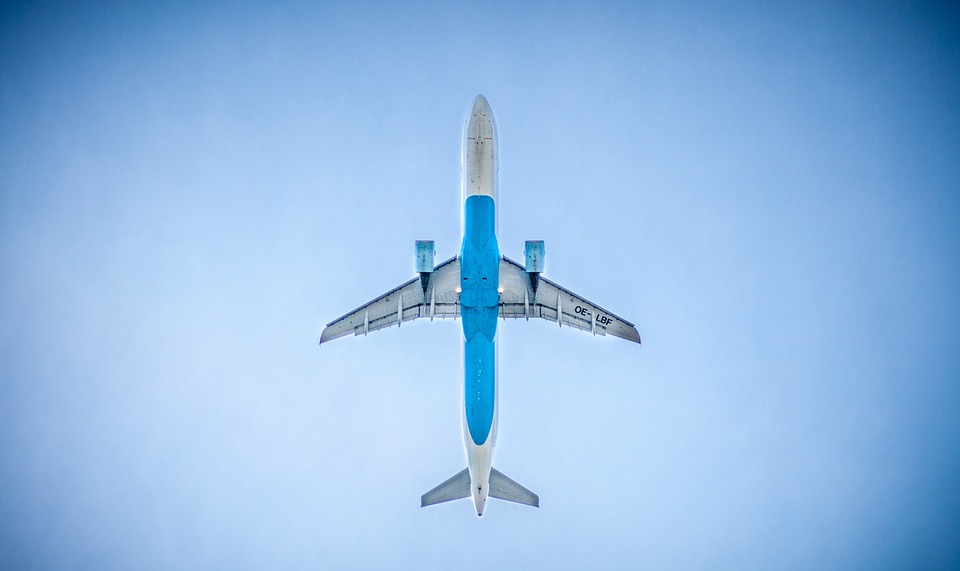 Native name: Aéroport Marseille Provence
Also known as: Marseille Provence Airport, Marseille Marignane Airport
Adress: 13727 Marignane Cedex, France
IATA: MRS
ICAO: LFML
Passengers: 10.15m (2019)
Marseille Airport is located southwest of the city of Marseille and is on the A7 motorway. From Marseille, the airport is easily accessible; you can often get there within half an hour. Another possibility is public transport. You can travel to and from Marseille Airport by train as well as by bus. This can be less convenient when you travel with a lot of luggage. In this case you can also easily order a taxi that will take you to your destination. At Marseille Airport it is also possible to rent a car.
Marseille Airport Parking
Parking at Marseille Airport is possible. You can choose from several possibilities. PA, PB, P1 and P6 are close to the entrances of Terminal 1. This is also reflected in the price; these parking options are a lot more expensive than other car parks (P5, P3 and P7) that have a larger distance to Terminal 1. You can also opt for P2: these car parks need to be booked online in advance. The nearest car parks, PA and PB cost €5 per hour. For P3 and P7 you pay €4.80 per hour. The difference is bigger if you want to park longer. A day at PA and PB costs €28 and at P3 and P7 only €9,90.
Marseille Airport is an airport with which you can fly to many European destinations. This is also directly one of the advantages of this airport. In addition, you have plenty of parking facilities here, one of which is very affordable. This will prevent you from paying too much for parking at the airport. The good accessibility of Marseille Airport is also a plus. An additional disadvantage is that the airport is larger and therefore more confusing.
You arrive at Marseille Airport, you need a car rental: 
Book a hotel near the airport or one for your stay:
Book a taxi at Marseille Airport. It is about 27 km (30 min.) to the city centre of Marseille. A normal price for a taxi is around € 50.