General information London Luton Airport
London Luton Airport is the fourth largest airport in London, located 50 kilometers from the city of London. The airport is mainly used by low cost airlines such as Ryanair and EasyJet. The airport has been expanded in 2018 so that more passengers are welcome. The capacity has been increased to 18 million passengers. There is a good connection between London Luton Airport and the city of Luton, but also with the city of London.
Airlines and destinations
Most airlines that fly to and from London Luton Airport are low cost airlines. EasyJet, Wizz Air, Ryanair and Blue Air, among others, offer flights here. They offer low cost flights, so you can benefit enormously from the low price. This is often at the expense of other things, such as services on board the plane or the location of the airport. An airport like London Luton Airport is relatively far away from London. So it will still take you a relatively long time to get to the city center.

From London Luton Airport you can fly to various destinations. Most destinations are located in Europe; these are mainly summer destinations. Some popular destinations are Malta, Algarve, Ibiza, Mallorca and Antalya. You can also fly from London Luton Airport for a city trip. Options include Amsterdam, Oslo, Copenhagen, Sofia, Innsbruck and Rome.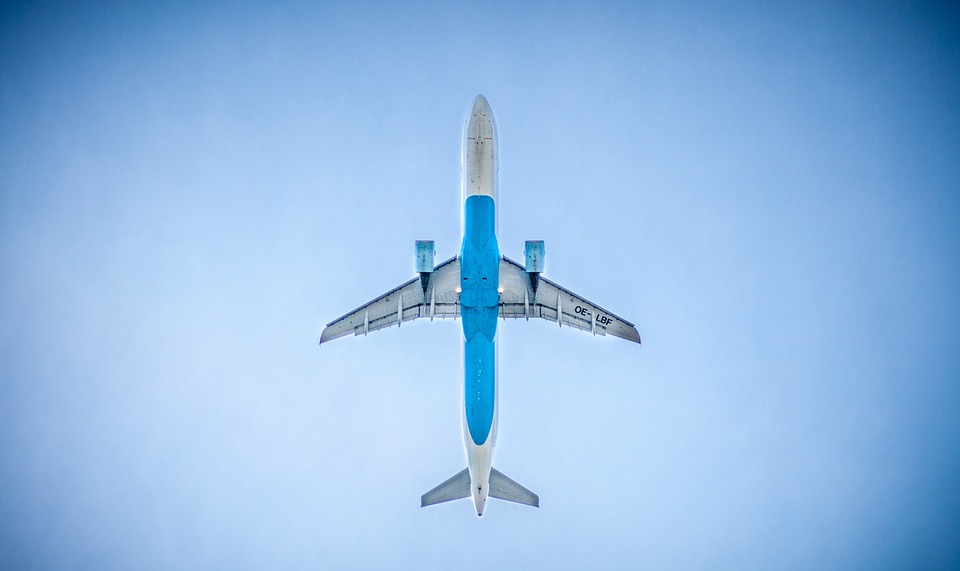 Also known as: Luton International Airport
Adress: Airport Way, Luton, Bedfordshire LU2 9LY, United Kingdom
IATA: LTN
ICAO: EGGW
Passengers: 18.21m (2019)
The accessibility of London Luton Airport is generally good. The airport is close to the M1. By car you can take exit 10 to get to the airport from Luton. If you want to drive from London Luton Airport to London, you have to take into account a travel time of over an hour, the distance is 55 kilometers. You can travel from London Luton Airport by train to London St. Pancras International train station. The train takes about 35 minutes. You can also take the bus to Luton. The bus takes 10 minutes to get to the center of Luton. The bus to London takes more than an hour.
London Luton Airport Parking
London Luton Airport offers covered parking at Terminal P1 and P2 and uncovered parking at Mid Stay and Long Stay. Terminal P1 and P2 are within walking distance of the terminal. The other car parks can be reached by shuttle bus. The first hour at Long Stay is free, after that you pay £28 per day. For P1, P2 and Mid Stay you pay £16.50, £14.50 and £12.50 per 60 minutes respectively. A day's parking costs £64 at P1, £58 at P2 and £32 at Mid Stay.
If you want a wide range of European destinations, London Luton Airport is definitely recommended. This airport has many cheap flights to popular destinations in Europe. One disadvantage is the distance from the city of London. You will lose a lot of money when you want to get to the center of London from this airport. In addition, you pay a lot of money for parking.
You arrive at London Luton Airport, you need a car rental: 
Book a hotel near the airport or one for your stay:
Book a taxi at London Luton Airport. It is about 55 km (1 hour and 10 min.) to the city centre of London. A normal price for a taxi is around £ 90.