General information Lisbon Airport
Lisbon Airport is located some seven kilometres north of Portugal's capital, Lisbon. It is Portugal's most important international airport. More than 31 million passengers passed through Lisbon Airport in 2019. Lisbon Airport opened in 1942. Lisbon Airport played an important role in the Second World War. Because Portugal was neutral, both German and British flights could land at the airport, which was therefore also used to smuggle people in and out of Europe. The airport has two terminals. On T2, the low-cost airlines depart. Lisbon airport is also home to the museum of the national airline TAP.
Airlines and destinations
From Lisbon Airport you fly to almost 150 destinations in 52 countries. From Lisbon Airport, low-cost airlines as well as traditional scheduled services fly. The low-cost airlines are mainly active on European flights. Within Portugal you fly with TAP several times in one day to Porto and Faro. But the most popular destination are the Portuguese islands. There are several daily flights up and down to Madeira with TAP or Easyjet and to the different islands of the Azores with TAP, Ryanair or Azores Airlines.

The busiest route from Lisbon within Europe is to Paris. You can fly to the City of Light with Vueling, TAP and Transavia. There are also many flights to Amsterdam. KLM, Transavia and Easyjet operate several flights on that route in one day. Madrid is also a popular destination. You can operate this relatively short flight with no less than four different airlines, TAP, Iberia, Air Europa and Easyjet. There are also a large number of intercontinental flights from Lisbon airport. TAP and Latam fly twice a day to Sao Paulo in Brazil. There are also daily flights to Rio de Janeiro and Newark (New York) with United Airlines and TAP.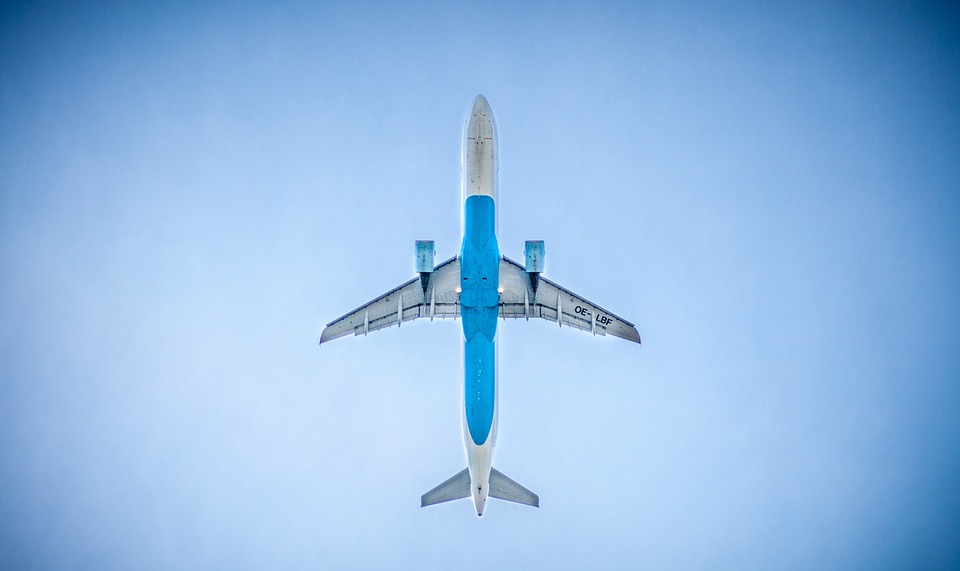 Native name: Aeroporto Humberto Delgado
Also known as: Humberto Delgado Airport, Portela de Sacavém Airport
Adress: Alameda das Comunidades Portuguesas, 1700-111 Lisboa, Portugal
IATA: LIS
ICAO: LPPT
Passengers: 31.17m (2019)
Lisbon Airport is easily accessible via motorway E1 or A36. Public transport around Lisbon Airport is very good. There is a metro station at Lisbon Airport that takes you directly to the city centre. The line 'Aeroporto – Saldanha' will take you to the heart of Lisbon in 20 minutes. Several bus lines stop in front of the terminal that will take you to Lisbon or other destinations. To travel by metro or bus you need a kind of ov-chip card. The card itself costs 0,50€ and can be used for the metro and bus. One ride costs 1,45€, one day ticket 6,30€. The airport can also be reached by bike. The cycle path that is part of Lisbon's network of cycle paths runs 300 metres from the terminal.
There are several car parks at Lisbon airport. P3 is an uncovered low-cost car park just a five-minute walk from the airport building. One day parking costs 15 euros. A week's parking costs about 85 euros. There is also an Executive Parking right at the entrance to the Arrivals Hall. This is a covered car park. You pay almost double the budget parking fee. The P3 Premium parking is located directly at the departure hall. This is also a covered car park. Costs for a week of parking are almost 300€.

If you only need to drop someone off or pick them up, you can use the kiss & fly zone. You wait in your car and drive away within ten minutes. You can do this twice a day. If you do this more often or park longer, you will be charged a high rate.
A major advantage is the wide range of flights, with both traditional and low-cost airlines. Another big advantage is the good accessibility, especially with public transport. A disadvantage is that the airport is large. This means that when you get there for the first time, you may have problems orienting yourself.
You arrive at Lisbon Airport, you need a car rental: 
Book a hotel near the airport or one for your stay:
Book a taxi at Lisbon Airport. It is about 7 km (15 min.) to the city centre of Aberdeen. A normal price for a taxi is around € 15.