General information Ibiza Airport
Ibiza Airport is the airport of the island of Ibiza. Holidaymakers use this airport to get to the island of Ibiza, but also to the island of Formentera. The island is very popular among tourists, which means that this airport is especially busy during the summer. In 2019, 8.1 million passengers were welcomed by Ibiza Airport. Flights to Ibiza Airport are generally offered by the price-fighters. For a ticket to Ibiza you pay a low price with these low cost airlines.
Airlines and destinations
With KLM, Transavia and Brussels Airlines you fly to and from Ibiza. But low cost airlines mainly fly to and from Ibiza Airport. Airlines such as Ryanair, Eurowings, Vueling and Iberia Express are just a few examples. These airlines offer tickets for a low price. In exchange, you usually hand in some luxury during the flight. For example, there are often no extra services on board the plane. It is also important to arrange everything well with cheap tickets to Ibiza. This way you avoid paying high fees at the airport, for example for checking in your luggage.

Most destinations from Ibiza Airport are in Europe. You can fly from the Spanish mainland to Ibiza Airport, but also from several major European cities. Especially the airports in British, German and Dutch cities have a direct connection to Ibiza Airport. In the Netherlands, you can fly to Ibiza Airport from Amsterdam, Rotterdam and Eindhoven. You can also fly to Ibiza from numerous British and German cities. The island is very popular among Dutch and British holidaymakers.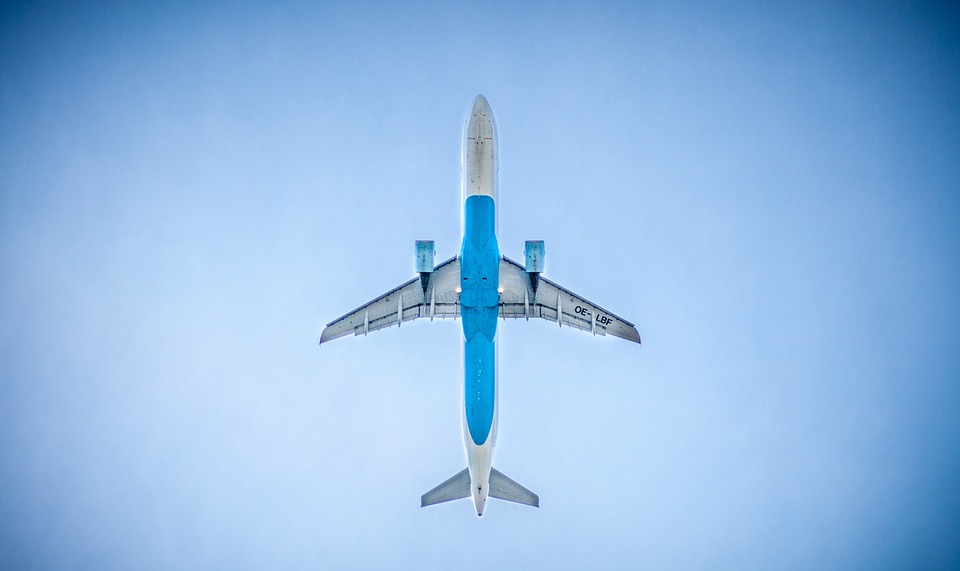 Native name: Aeropuerto de Ibiza
Also known as: Eivissa Airport
Adress: 07817 Sant Jordi de ses Salines, Islas Baleares, Spain
IATA: IBZ
ICAO: LEIB
Passengers: 8.16m (2019)
Ibiza Airport is located southwest of Ibiza Town, the capital of the island. The airport can be reached by car via roads PM-801 and PM-803. It takes about 15 minutes to get from the airport to the centre of Ibiza Town. From the airport you can also take the bus to the city center. Bus 10 runs to the city all year round. In the summer the bus runs every 15 minutes. It is also possible to take a taxi to the center of Ibiza. This will cost you an average of €20 for a ride of 20 minutes. It is advisable to arrange your ride in advance.
It is possible to park your car at Ibiza Airport. You can park on the only parking lot of the airport: P1 General Car Park. This area is covered and has 500 parking spaces. For 60 minutes parking you pay €1,17. A day's parking at Ibiza Airport will cost you €14.50. If you want to park for a longer period of time it is recommended to park your car at Long Stay Car Park. This area is located further from the airport, about 6 minutes walk away.
Ibiza Airport is a good airport that offers everything for the holidaymaker who is going to enjoy their holidays in Ibiza. You will find several pleasant amenities and besides that the airport is easily accessible. A big advantage is the possibility to travel to Ibiza Town by bus as well. It is also nice to be able to use different flights from three different Dutch cities. The range of flights to Ibiza Airport is extensive.
You arrive at Ibiza Airport, you need a car rental: 
Book a hotel near the airport or one for your stay:
Book a taxi at Ibiza Airport. It is about 8 km (20 min.) to the city centre of Ibiza Town. A normal price for a taxi is around € 20.