General information Edinburgh Airport
Edinburgh Airport is Scotland's busiest international airport and also one of the busiest airports in the United Kingdom. There are 5 airports busier than Edinburgh Airport. The airport has a terminal with two floors, of which the departure hall is located on the first floor. There are several airlines with which you can fly to and from Edinburgh Airport and the range of destinations is also large. More than 10 million passengers use this airport annually.
Airlines and destinations
With more than 30 airlines, Edinburgh Airport also has quite a few destinations on the map. At Edinburgh Airport, you can opt for luxury airlines, but also for low-cost airlines. Luxury airlines such as British Airways, Brussels Airlines, KLM, Air France and American Airlines offer various extras during the flight. In general, the flights are a bit more expensive. A low-cost airline such as Ryanair, Wizz Air, Jet2 or EasyJet charges much less for the flight. It is always important to take into account unexpected extra costs, for example for baggage check-in.

You can travel to many popular destinations via Edinburgh Airport. You can reach many European cities, such as Berlin, Paris, Amsterdam, Dublin, Florence and Istanbul. There are also numerous other summer destinations to which you can travel, such as the Greek island of Corfu, the Spanish city of Lanzarote, Madeira and Malta. Furthermore, there are a number of international flights to Orlando in the United States or Cancun in Mexico.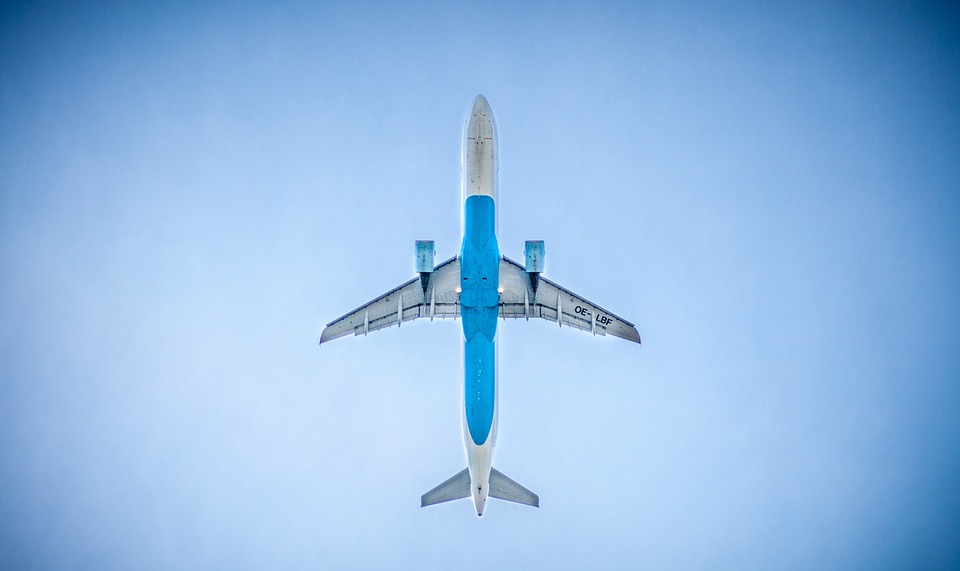 Also known as: Edinburgh International Airport, Turnhouse Airport
Adress: Edinburgh EH12 9DN, United Kingdom
IATA: EDI
ICAO: EGPH
Passengers: 14.73m (2019)
Edinburgh Airport is not far from the city: from the airport it takes 20 minutes to get to the city centre. The airport is located west of the city near highways M8 and M9. The A8 motorway is a good way to get to the airport from the city. There are also other ways to get to and from Edinburgh Airport. You can take bus 100, which leaves every 10 minutes) to the city. With other buses you can also reach other parts of the city of Edinburgh. Another possibility is the tram, which runs between 06.15 and 22.45 every 7 minutes. By train you can travel from Edinburgh to other Scottish cities.
Edinburgh Airport Parking
Je kunt prima parkeren bij Edinburgh Airport. Zo kun je onder andere kiezen voor Terminal Parking, Mid Stay Parking en Long Stay Parking. Vanaf Long Stay Parking kun je met een shuttle bus bij de terminal komen. Het is altijd aan te raden om je plek van tevoren online te reserveren. Voor Mid Stay betaal je £10 per 60 minuten en bij Long Stay is dat £5. Long Stay is aan te raden wanneer je een dag of langer je auto wilt parkeren bij het vliegveld.
Edinburgh Airport offers a number of pleasant possibilities and also has numerous destinations worldwide. The connection with public transport from the airport is excellent. There are also plenty of parking options: these are especially expensive when you park at the airport because you pay the entrance fees. In this case it is certainly advisable to book in advance.
You arrive at Edinburgh Airport, you need a car rental: 
Book a hotel near the airport or one for your stay:
Book a taxi at Edinburgh Airport. It is about 13 km (25 min.) to the city centre of Edinburgh. A normal price for a taxi is around £ 30.