General information Charleroi Airport
Another name of Charleroi Airport is Brussels South Charleroi Airport nv. This award-winning airport has around 190 destinations. Punctuality and quality are especially characteristic. Charleroi Airport works with various airlines including Ryanair, a real prize fighter. An important partner is Aéroports Voyages. This is a reservation service. With a few simple clicks you can quickly book a cheap flight and hotel or rent a car. Because Aéroports Voyages cooperates with the most important European reservation platforms, it is the specialist in online reservations. No less than fifteen other airports have joined in. Click here for more information about Aéroports-Voyage.
Airlines and destinations
Of the approximately 190 destinations that you can book via Charleroi Airport, these are the top destinations: Bucharest, Milan, Warchau and Budapest. New destinations are Guadeloupe (an archipelago in the South Caribbean Sea), Martinique (Caribbean island), Koutaissi (in Georgia) , the French Béziers, Tel Aviv in Israel and Austrian Vienna. Bucharest is the capital of Romania and was home to the infamous Vlad Dracula. In the old center of Bucharest are many beautiful art deco buildings to admire, so you sometimes imagine yourself in Paris. Let yourself be surprised…

Budapest is the capital of Hungary, a neighboring country of Romania. It is situated on the beautiful river Danube. Budapest is also a city with beautiful buildings, bridges, parks, churches … Visit for example the impressive Hungarian parliament building or the Fishermen's Bastion. Milan in the north of Italy is of course known from fashion. If you love splendor and shopping, Milan is a city where you can look out your eyes, but you will also find a lot of art and culture here. Finally, Warsaw, the capital of Poland. Truly a unique city full of contrasts where East and West meet. Follow the Royal Route (Trakt Królewski) if you want to see everything.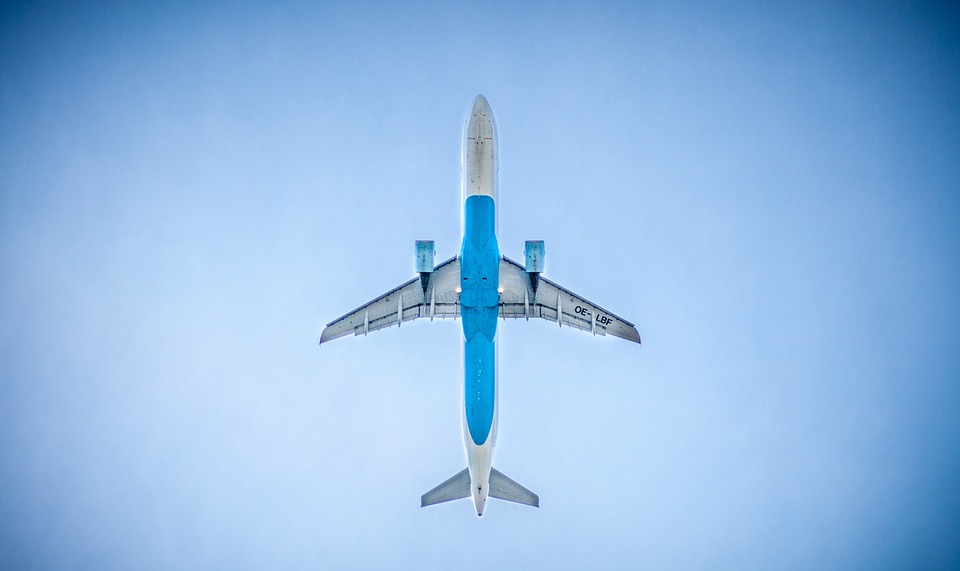 Native name: Aéroport de Charleroi Bruxelles-Sud
Also known as: Brussels South Charleroi Airport, Gosselies Airport
Adress: Rue des Frères Wright 8, 6041 Charleroi, Belgium
IATA: CRL
ICAO: EBCI
Passengers: 8.23m (2019)
You can reach Charleroi Airport by car, by shuttle, by public transport and of course by taxi or rental car. The shuttle bus departs from Brussels (Brussels-Midi station) and takes into account the flight schedules. A shuttle leaves every half hour. By public transport: Charleroi Airport is a twenty-minute walk from Charleroi Sud station, but you can also take a bus to the airport. That is bus line A. There is also a combined train and bus ticket for sale at SNCB. For information: search for NMBS or Infotec. Various taxi services take you to the airport and there are also a number of car rental companies on the airport grounds.
Charleroi Airport Parking
There are four types of parking spaces at this airport. From cheap to more expensive:
P3-P4: these are furthest from the terminals (twenty minutes), but the cheapest. You park here in the open air. There is a free shuttle service to the terminal.
P2: These are five minutes away on foot. These pitches are ideal for medium and long stays, but reservations are recommended.
P1: this is a secure car park with direct access to the terminals. Again, it is advisable to book in advance.
Premium + Slot: this can only be used if you have made a reservation. This car park has a high security and gives you direct access to the terminals.
There is also a new service, called Smart Parking, which Charleroi Airport offers. With this app you can book a parking space online. This is quick and easy.
Charleroi Airport is an ambitious airport, located in the heart of a large road network. It is easily accessible in many ways. There is a nice new restaurant area that offers you a view of the runway. Especially the excellent service and the quality of all services will stay with you.
You arrive at Charleroi Airport, you need a car rental: 
Book a hotel near the airport or one for your stay:
Book a taxi at Charleroi Airport. It is about 11 km (15 min.) to the city centre of Charleroi. A normal price for a taxi is around € 25.