General information Alicante Airport
Alicante Airport is located in the southeast of Spain and is the most important airport for the regions of Alicante and Murcia. This airport mainly operates foreign flights. However, the number of domestic flights is steadily increasing, especially towards the major cities such as Madrid and Barcelona. In 2010, the airport was the sixth busiest airport in Spain with almost 10 million visitors per year. In 2019, Alicante Airport was the fifth busiest airport with more than 15 million passengers. The airport is also ranked in the top 50 busiest airports in Europe.
Airlines and destinations
This airport offers numerous domestic and international flights. You have a choice of dozens of airlines. There are many major airlines flying to and from Alicante Airport, including Delta Airlines, American Airlines, Alitalia, Air France and KLM. You can also opt for a flight with a low cost airline, such as Wizz Air, RyanAir and EasyJet. These airlines charge a low price for the flight so you can fly cheap. Most passengers from this airport are transported by RyanAir and EasyJet.

Where can you fly from Alicante Airport? Thanks to the large airlines that fly to and from this airport you have a lot of possibilities. There are dozens of destinations, both in Europe and beyond. In the first place, you can fly to various domestic destinations, such as Madrid and Barcelona. Furthermore, the popular sunny destinations such as Palma de Mallorca, Ibiza, Tenerife and Fuerteventura are easily accessible. You can also reach large European cities with a direct flight. Think of large cities such as London, Berlin, Amsterdam and Rome.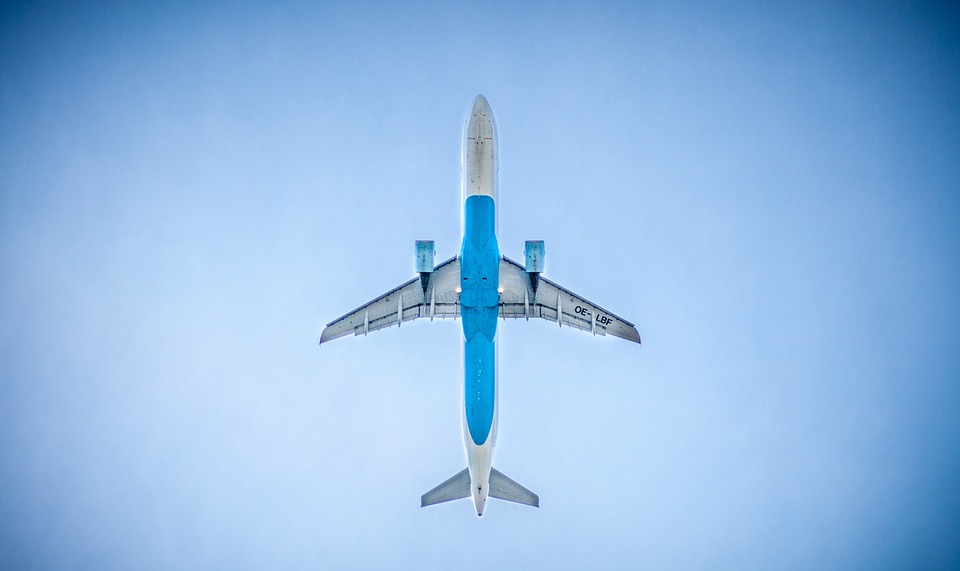 Native name: Aeropuerto de Alicante-Elche
Also known as: Alicante-Elche Airport, El Altet Airport
Address: 03195 El Altet, Alicante, Spain
IATA: ALC
ICAO: LEAL
Passengers: 15.05m (2019)
Alicante Airport is located on the Costa Blanca, southwest of the city of Alicante and is easily accessible. From all directions you can reach the airport easily and quickly. From the highway A-7 and AP-7 the airport is signposted. From the airport to the city center it takes about 15 minutes. There are also other ways to travel to and from the airport. There are no train or metro connections, but you can travel by bus. SuBus arranges all transportation to and from Alicante Airport. A bus leaves every 20 minutes.
It is also possible to park your car at the airport. The terminal and the parking building have recently been renovated: 2,600 cars can now be parked, spread over 6 floors. From the parking spaces P1 and First Class you can reach the terminal via footbridges. Cars taller than 2.10 metres can park at Long Stay Car Park PL. For 60 minutes parking you pay €3.05 at First Class and €2.30 at P1. Are you going to park longer than one day? Then it is more attractive to choose PL, here you pay €14 per day. At First Class and P1 you pay €21 and €19 per day respectively.
Alicante Airport is a beautiful airport that is mainly used by holidaymakers who are going to spend their summer on the Costa Blanca. The airport has recently been refurbished, which means that you will be able to take advantage of many more parking spaces, among other things. Parking is well organized and not expensive. A disadvantage is that there are no train or metro connections from the airport. However, there are good bus connections that you can use.
You arrive at Alicante Airport, you need a car rental: 
Book a hotel near the airport or one for your stay:
Book a taxi at Alicante Airport. It is about 11 km (15 min.) to the city centre of Alicante. A normal price for a taxi is around € 20.